China watcher, 3 time Amazon bestselling author, global keynote speaker, vlogger, podcaster, trainer, female leadership advocate and media contributor. That's Ashley Dudarenok. In addition to that, she founded Chinese social media marketing agency Alarice, your Business School for China, ChoZan and recently created the FIRE🔥 mentorship and personal development course for leaders. 
Ashley is a LinkedIn Top Voice in marketing and social media, an Asia-Pacific Top 25 Innovator, was in JD's Global China Experts Group in 2018, was part of Alibaba's Global Influencer Entourage from 2017-2019 and helped a Chinese tech titan make his mark on social media in the West from 2017 to 2019.
As a masterclass facilitator and keynote speaker, Ashley's tackles topics like Chinese social media marketing, Chinese consumers, China's New Retail and China's technology. Ashley has spoken at more than 100 events worldwide for companies such as BMW, Disney, Shangri-La, Deutsche Bundesbank, Li & Fung, Richemont, Manulife. 
Ashley's three Amazon bestsellers are Unlocking the World's Largest E-Market: A Guide to Selling on Chinese Social Media, Digital China: Working with Bloggers, Influencers and KOLs, and New Retail: Born in China, Going Global.
Ashley has been a regular contributor to The SCMP, The Next Web and China Daily. She's also appeared in other media such as Forbes, The Wall Street Journal, CNBC, Wired, Huffington Post, Technode, Asia Times, Jing Daily and others.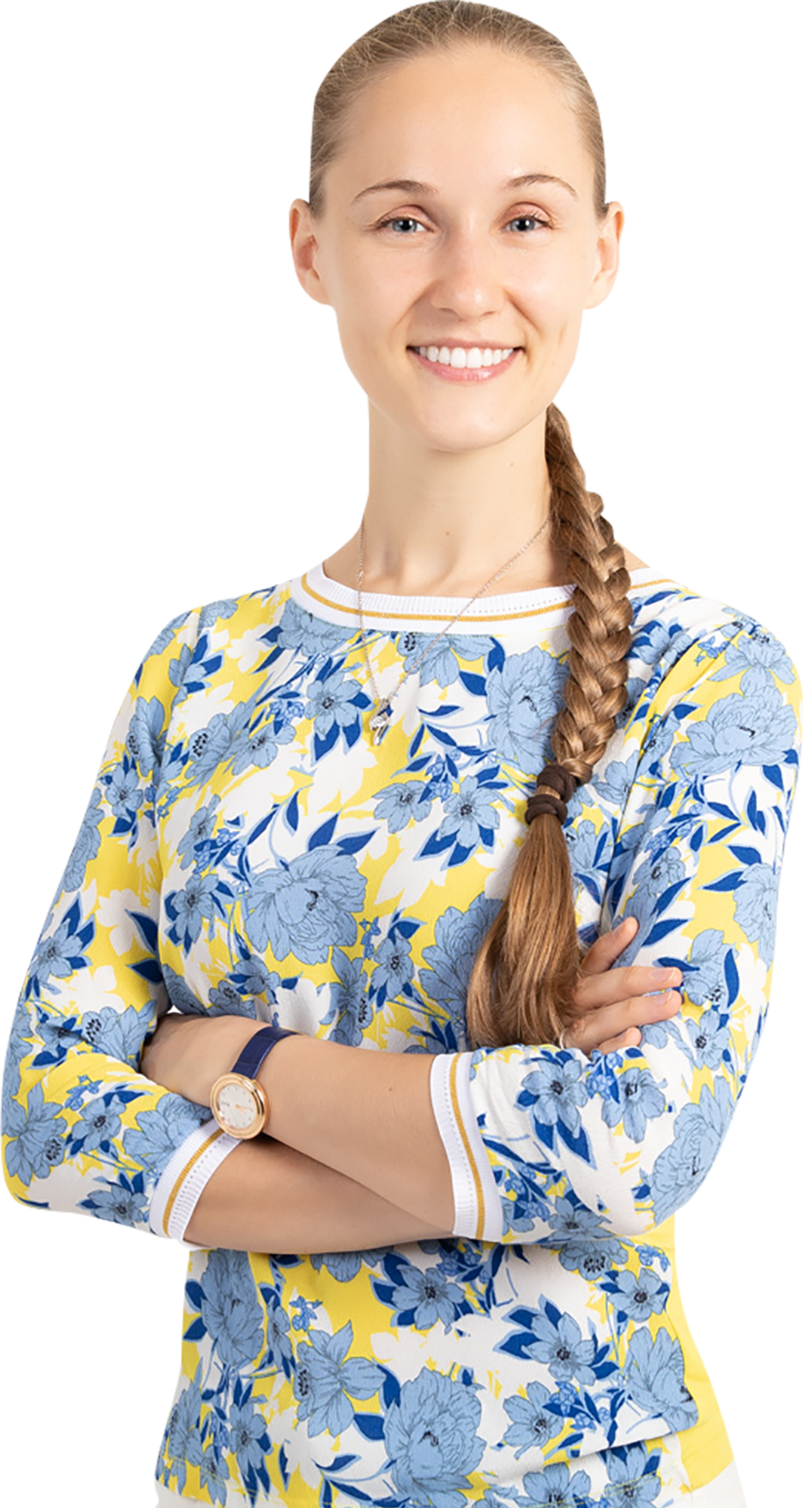 Global keynote speaker and masterclass leader who has spoken at over 100 events across the globe for companies such as BMW, Disney, Shangri-La, Deutsche Bundesbank, Richemont, Li & Fung, Hang Lung Properties, Manulife, TEDx and many others.
Runs the world's #1 YouTube business vlog about the China market, consumers and social media at www.youtube.com/c/AshleyTalksChina.
Regular contributor to the SCMP, The Next Web and China Daily and often featured in other media, such as Forbes, CNBC, Huffington Post, Technode, Asia Times, HKET, Ming Pao, Jing Daily, etc.
Host of the AshleyTalks Podcast, where Ashley interviews top thought leaders from across Asia about entrepreneurship, marketing, women in business, China, tech and more.
Has lectured at HKU Space and done talks at the China Business Centre of Hong Kong PolyU and the National University of Singapore Business School.
CLIENTS WE HAVE WORKED WITH
SEE ASHLEY IN ACTION
Ashley's Speaker Showreel
Ashley at ChinaChat Shanghai
Ashley is a LinkedIn power user with over 40,000 followers and she regularly publishes articles about China's digital realm and social media marketing. She also shares reports, information on China trends, writes opinion pieces about topical China digital marketing issues and keeps people up to date on the world of Chinese e-commerce.
FAQ
How can I trust a non-Chinese person to tell me about China?
Ashley has lived in Greater China for 15 years. She speaks Chinese and her professional focus over the past 15 years has been China. She's been a member of Alibaba's Global Influencer Entourage, JD's Global China Experts Group, and she's worked directly with a Tencent co-founder to conquer Western social media. Some of the world's top companies, both Western (Disney, Coca Cola) and Chinese (Huawei) have sought Ashley's skills, insights or advice.
Where are you based?
Ashley is based in Hong Kong and under normal circumstances visits mainland China regularly for client work, training presentations or connecting with other experts in the industry.
Can you speak Chinese?
Yes, Ashley is fluent in Mandarin Chinese. In fact she did her linear algebra and statistics courses all in Chinese with Chinese classmates. She studied Business at Chongqing University and managed to graduate with honours in three years instead of the stipulated four.
BOOK YOUR EXPERT CALL WITH ASHLEY NOW!