ALARICE
CASE
STUDIES
We help set up accounts on major social media platforms, provide marketing strategy, audits, PR crisis consultation and guidance, community management, copywriting, SMM content creation and seeding, campaign, KOL auditing & campaigns, video production, social listening, naming services, competitor analysis, brand positioning, audience targeting, among others.
We have an unmatched ecosystem of services to help clients worldwide build their brand in China from 0 and enhance performance for those already in the market. We help clients choose a compelling Chinese name, do branding, set up official accounts on Chinese social media platforms, produce tailored research and strategies, launch and execute creative campaigns and more. Knowing the strengths and weaknesses of the different social media platforms in China allows us to develop the best strategy to achieve your goals.
Marketing Research – Jewellery industry
We conducted 20 one-on-one in-depth interviews, 2,500 online surveys, and 180 intercepts at a wedding show to get a fuller understanding of the diamond ring market and diamond ring consumers in China. 
We conducted social listening on 5 platforms (WeChat, Weibo, RED, Zhihu and TMall) looking at information from the past 2 years and reviewed client's digital presence on China's social networks.  A comprehensive 268-page final report was delivered with exhaustive analysis of the diamond ring market, clients target consumers in China and actionable suggestions on how to boost brand awareness and attract their target audience. As a result client was able to redefine their marketing strategy and approach.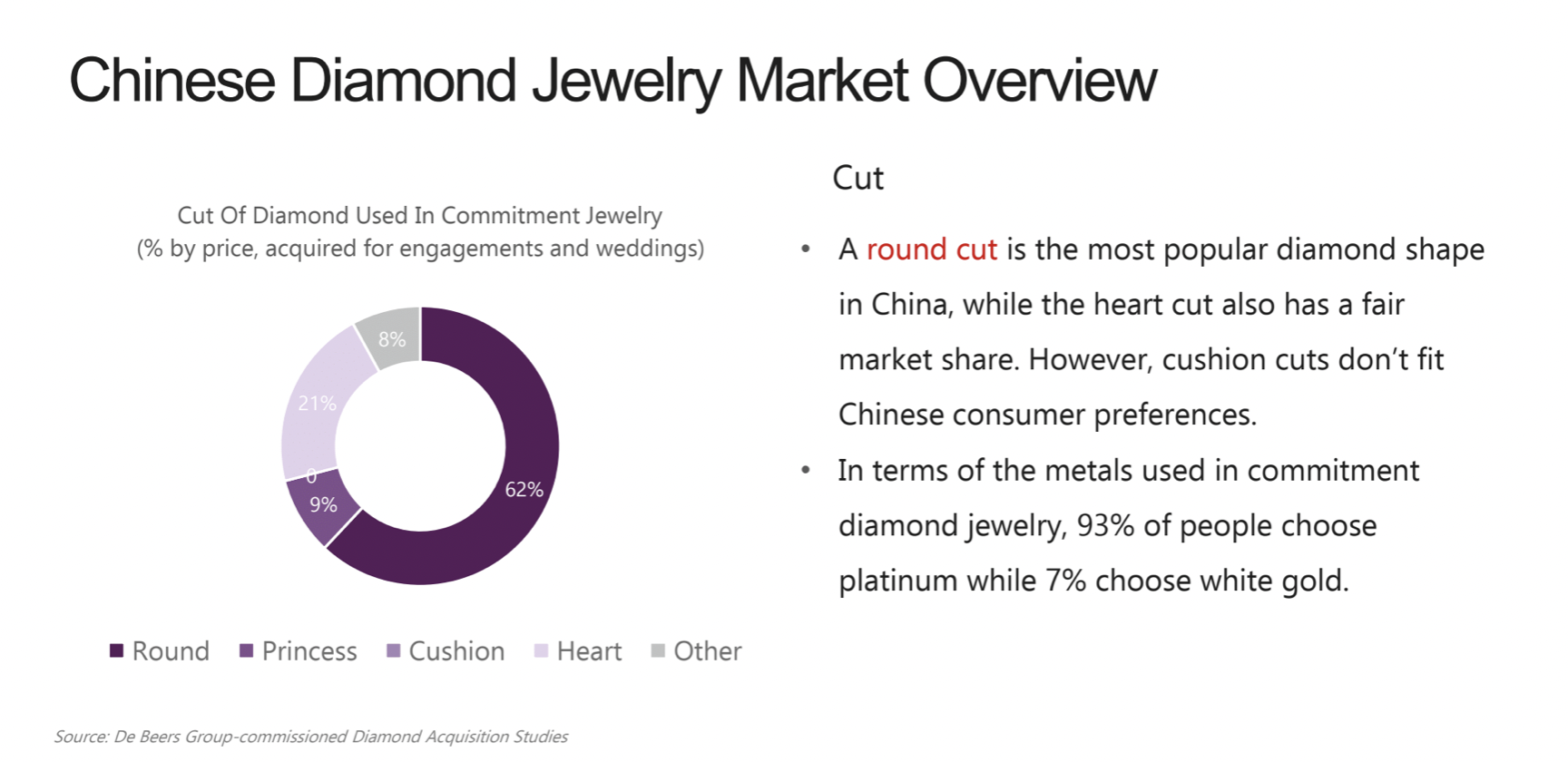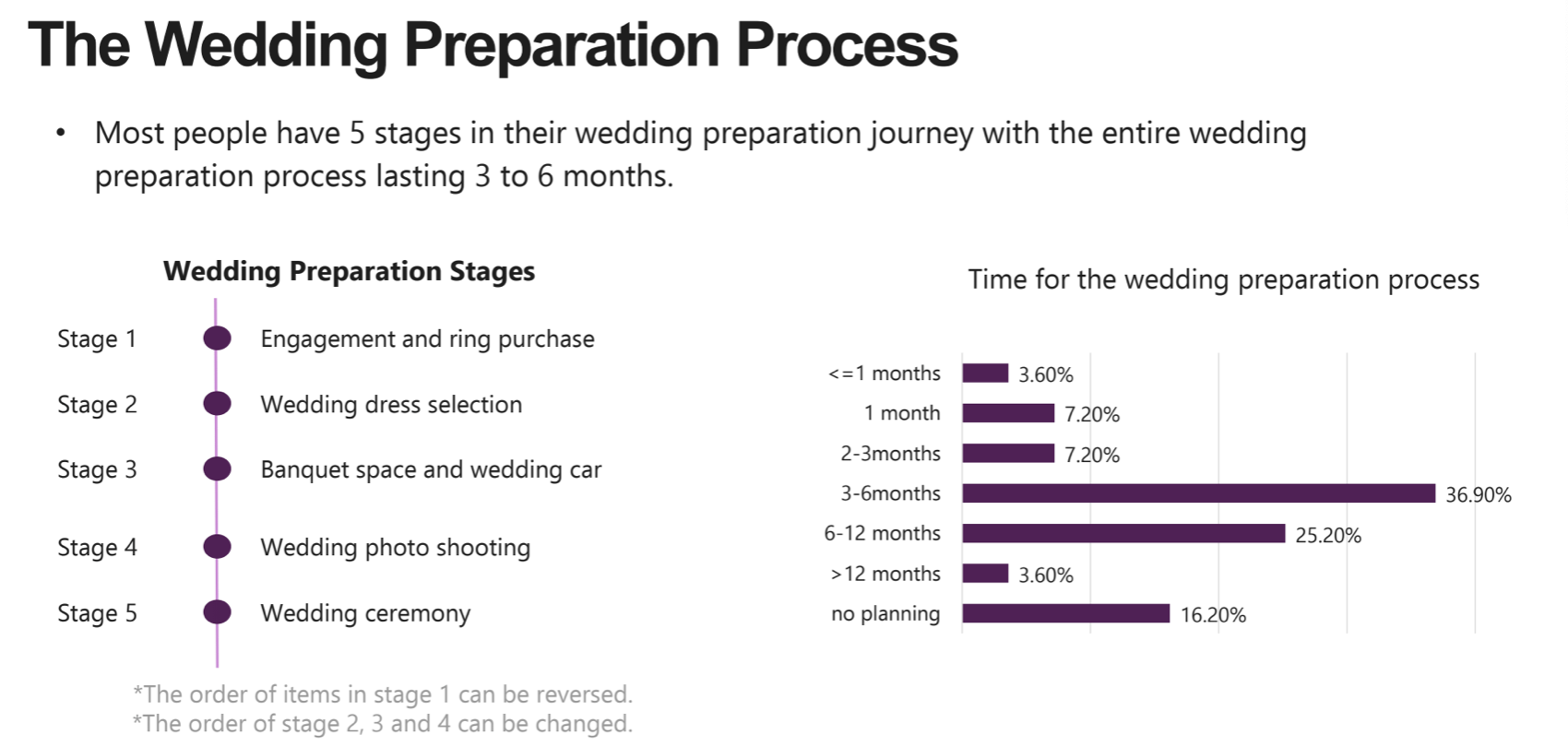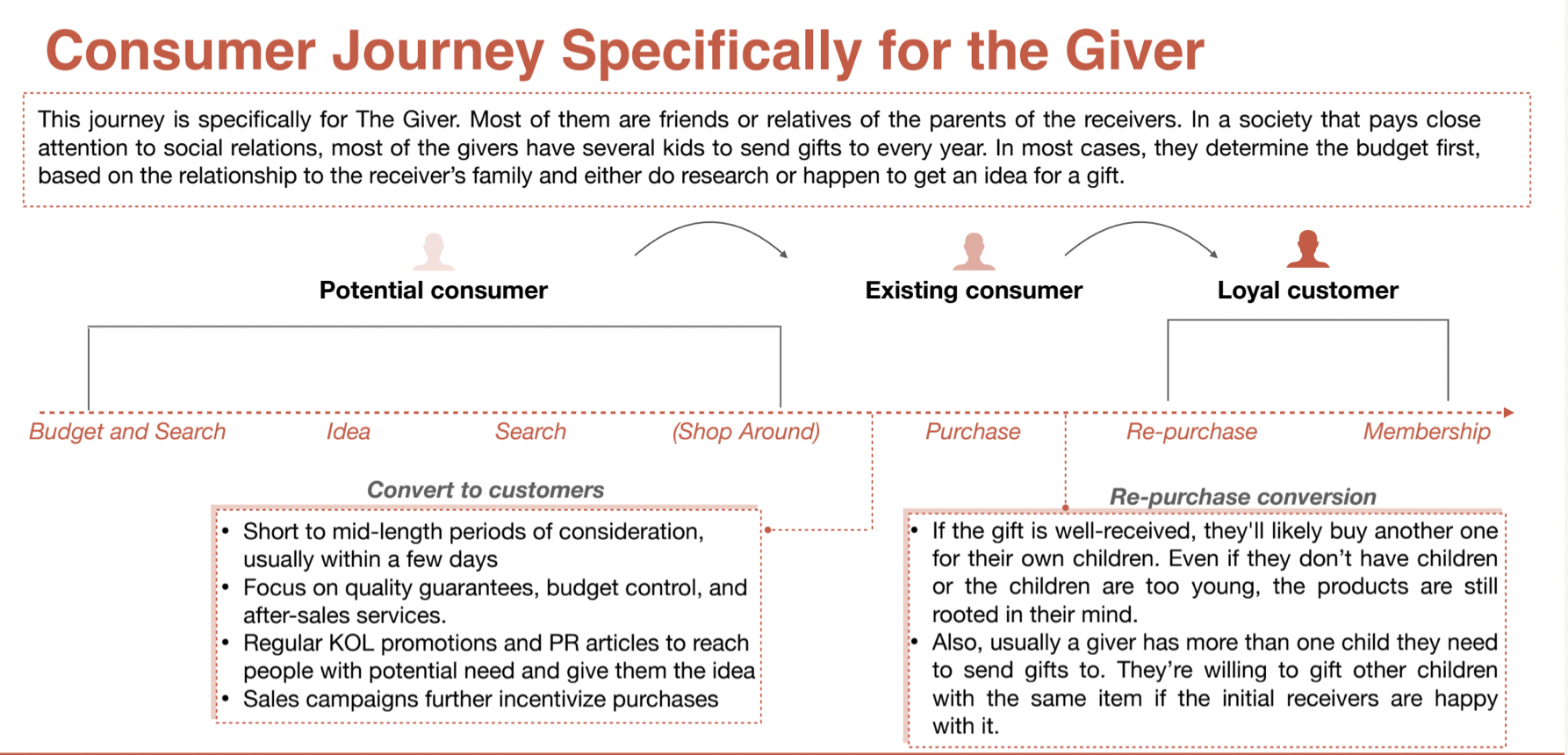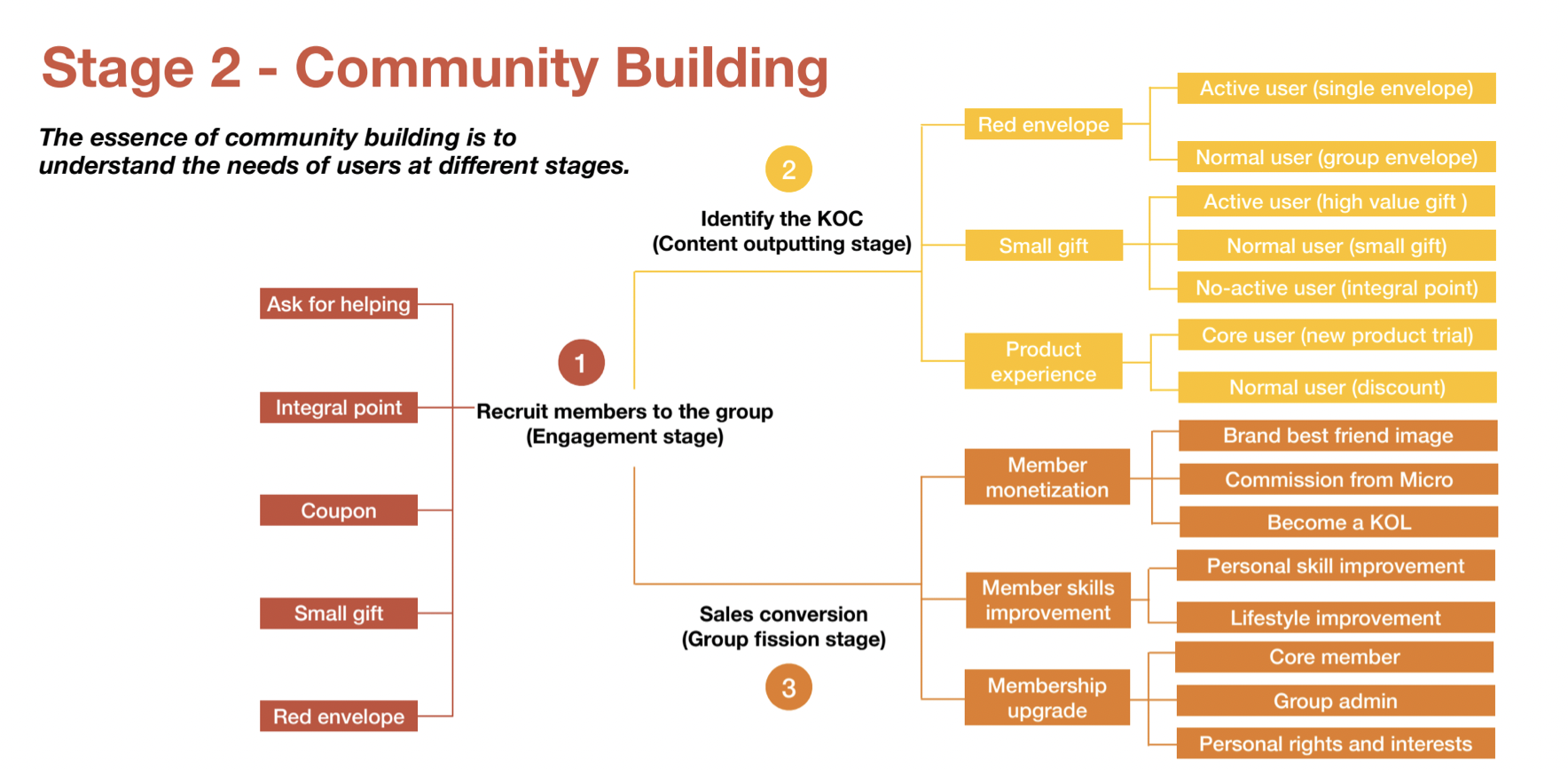 China Digital Marketing Strategy – Children's Products
Our team prepared a comprehensive strategy for a client in the children products industry. The strategy was divided into the following parts: content localisation, social media consumer journey adjustment for 5 platforms, KOL cooperation and search engine optimisation, building a private pool and setting up of a membership programme, and IP creation. Our team also prepared yearly marketing planning including a content calendar budget for major e-commerce holiday promotions and a resource list needed for implementation. The client also received a thematic campaign planning covering platform, main communication messages and selection of KOLs suitable for the campaign.
Social Media Account Management – Tourism
We kickstarted social media marketing for our client and set up their official WeChat account to appeal to Chinese tourists. We executed outstanding content marketing on the account and grew followers from 0 to 20,000 in 7 months with no advertising budget. 
We executed our content marketing with a storytelling approach to uncover the stories behind the products and services offered by our client. For instance, we explored the origin of traditional desserts and tea ceremony culture in an engaging and educational way to promote the hotel's tea packages and country traditions. Their bookings and reservations from Chinese tourists doubled 3 months after we started managing their Weibo account.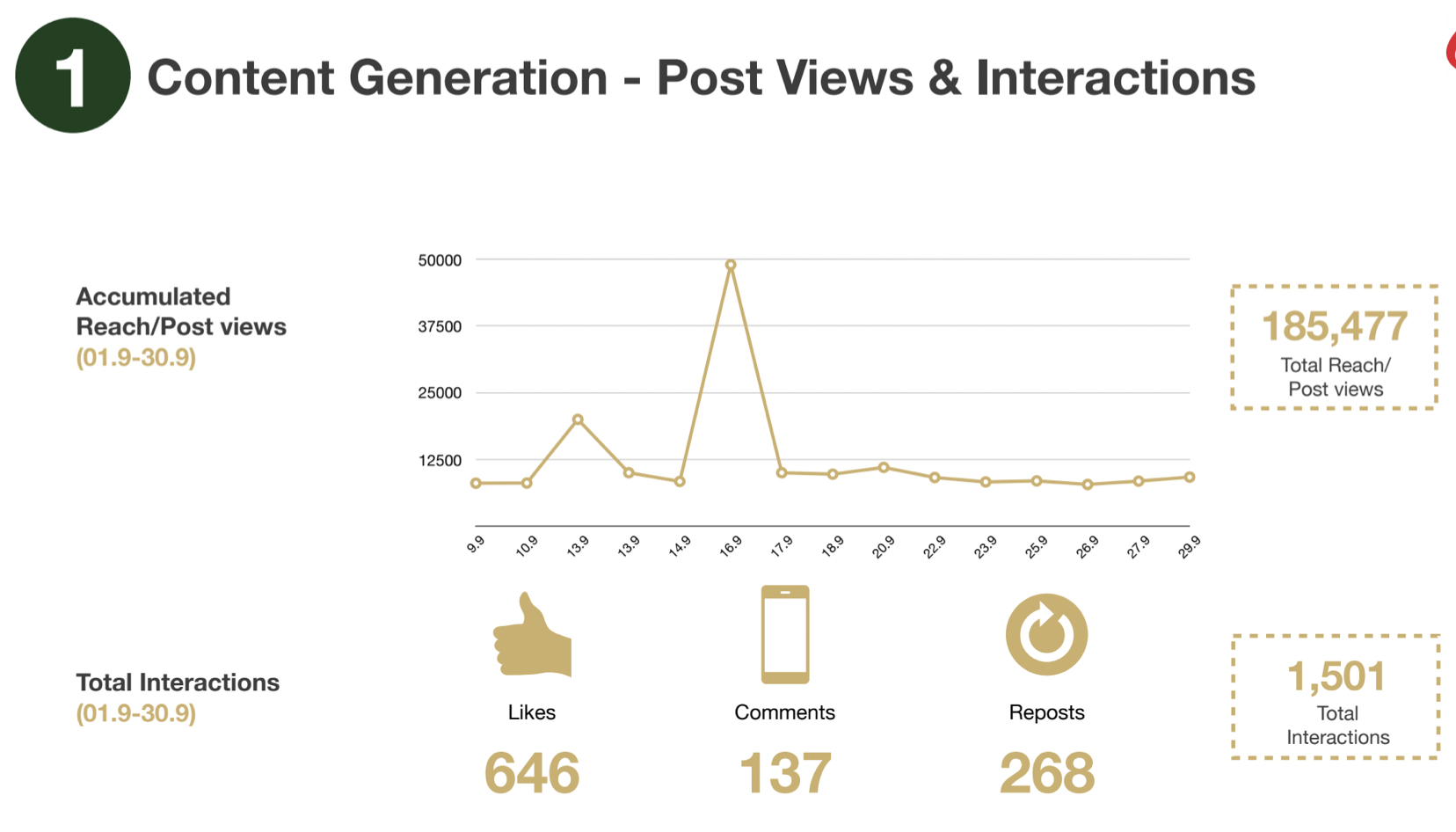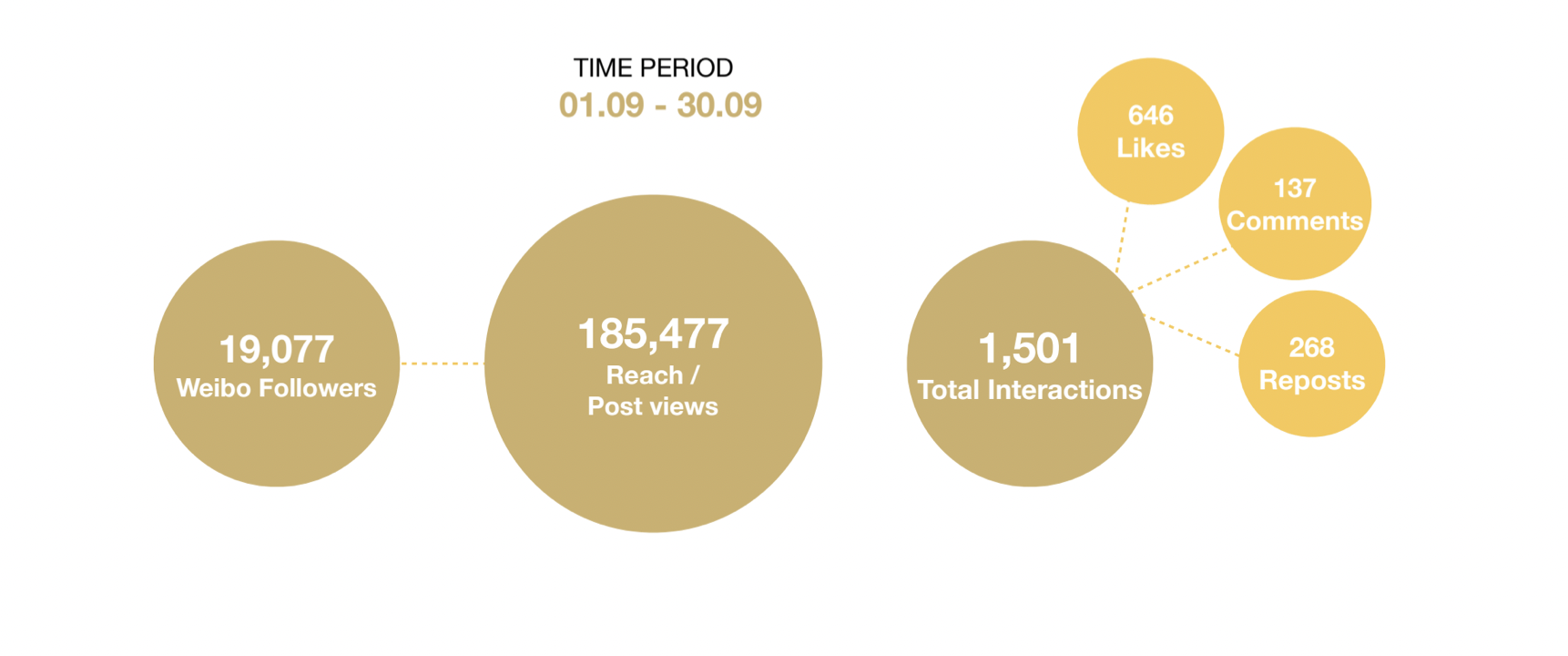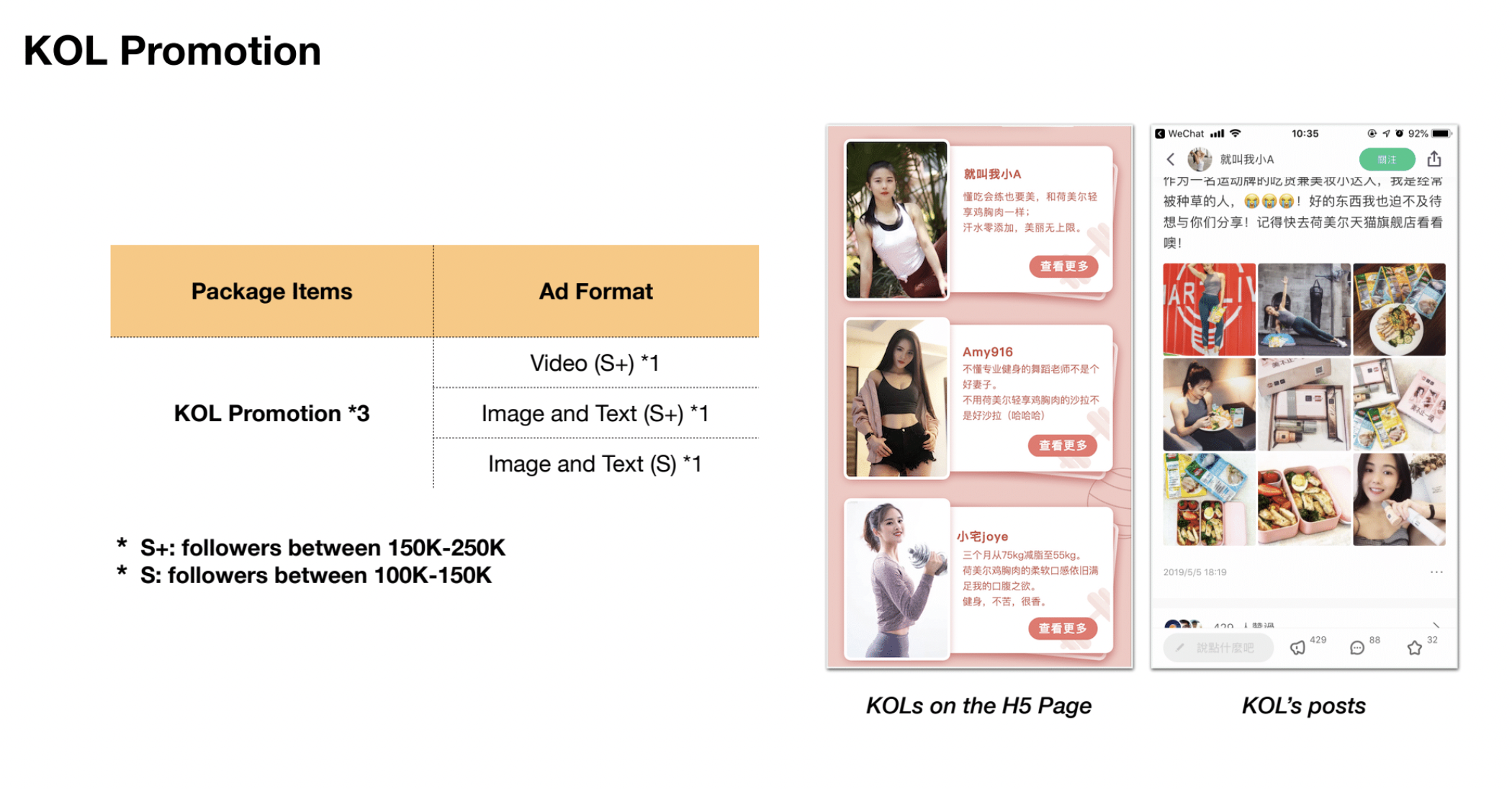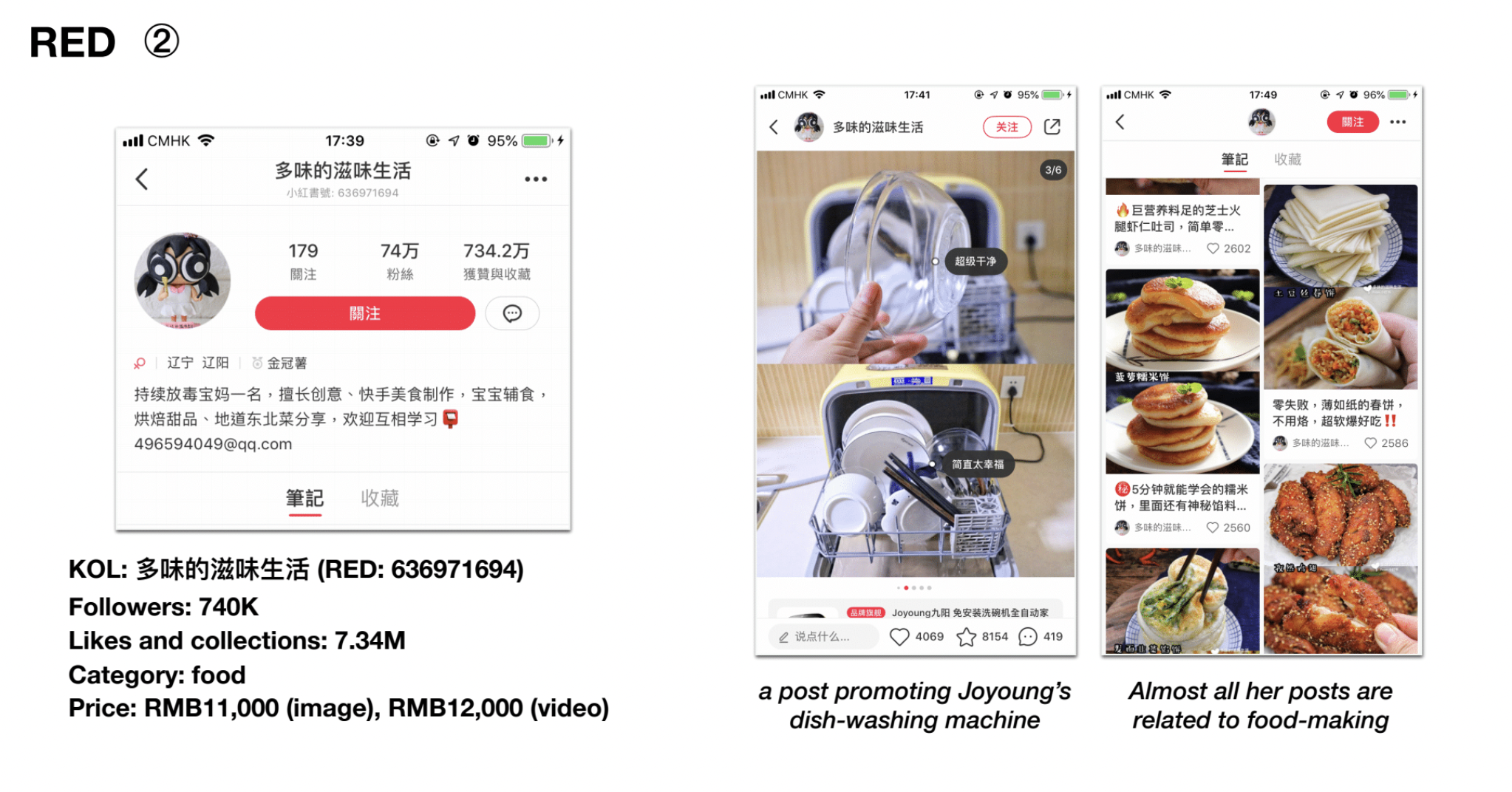 KOL Marketing and Campaigns – Home Appliances
We executed a KOL campaign for our client on RED. The number of followers on client's official RED account doubled as a result of the campaign which lasted from Jan. 21st to Feb. 2nd, 2020 (a total of 13 days) and achieved over 1.2 million impressions and close to 115,800 views. (The impression-to- view rate was 9.6%).
We also helped our client to launch a campaign on the fitness- focus app, KEEP that secured 9 media placements, with 5 top positions and 4 second positions and gained 1,284,000 impressions. We also developed and launched an H5 page, which gained 144,000+ impressions. More than 21,000 consumers went to their Tmall store through the H5 page.
Paid Advertising – Education
We executed a Weibo ads campaign for the client that lasted slightly under a month. Tencent News ad, Tencent Video ads, and ads on WeChat banners were placed to execute the campaign. The number of new followers acquired on Weibo after this campaign has a 60% growth.
The ad campaign was a success and delivered outstanding results. The actual impressions were over 1.11 million (73% more than expected) with 676 clicks. The click through rate (CTR) of the campaign was 0.06%, against 0.01% for Weibo's advertising CTR benchmark. The cost per 1,000 impression (CRM) was also significantly lower than estimated at 15.25 RMB.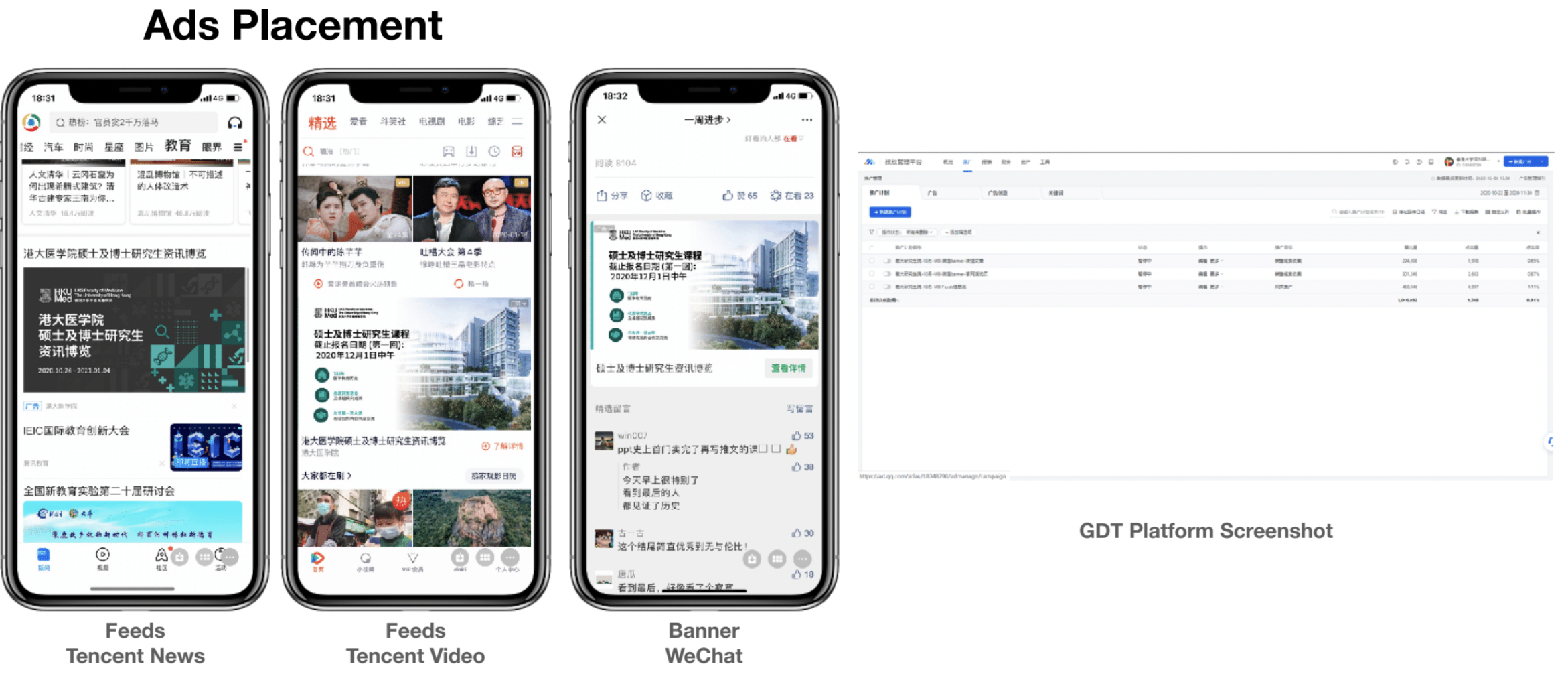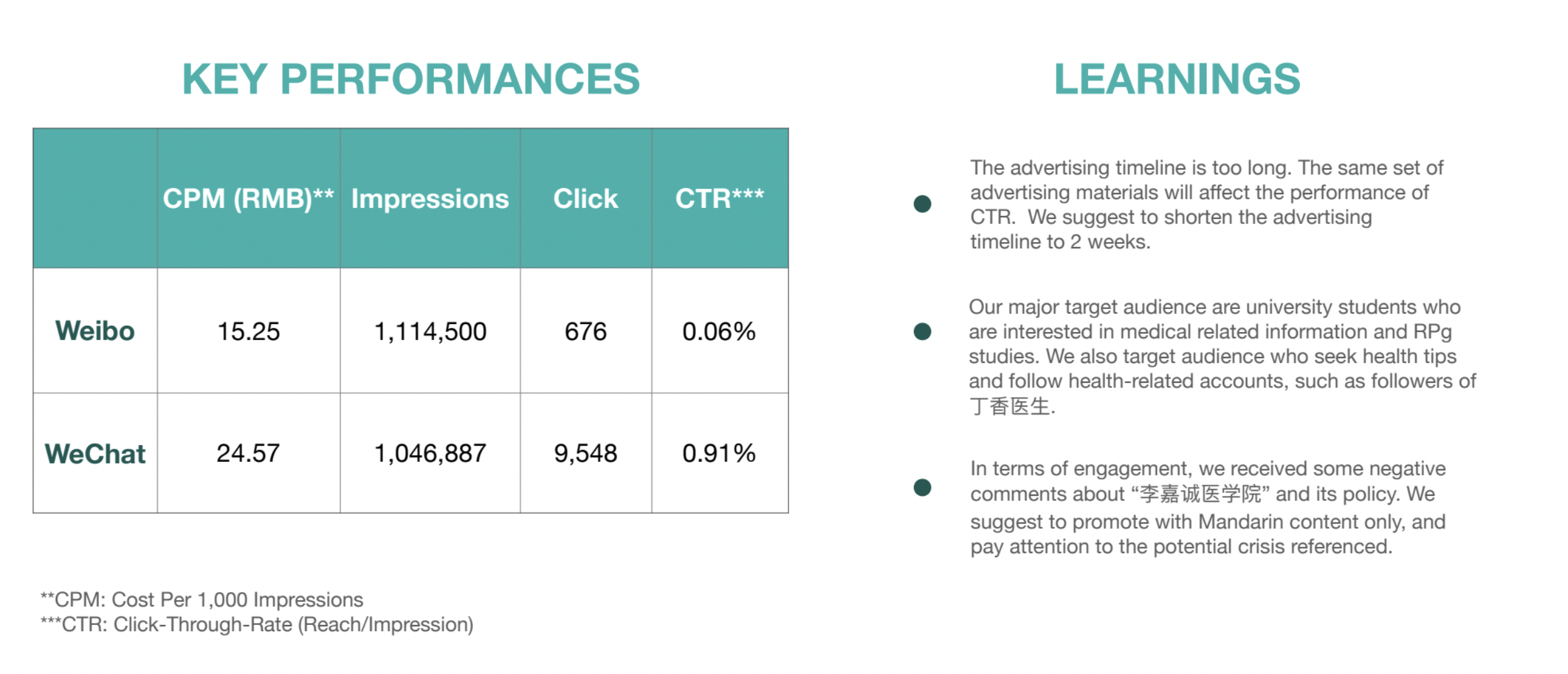 " Prior to the launch of our new ship DREAM CRUISE we needed to tap into the younger Chinese audience. Alarice was a great partner to give us clarity of who they are and how to attract them! We had a very meaningful collaboration, indeed. "
" Alarice helped us create a comprehensive marketing research and strategy for China. The insights are extremely helpful and we are now ready to tackle China. Thanks Alarice team for the great work! "
" Ashley, you're "living the Disney brand"! Thanks for the amazingly insightful, high-energy and entertaining strategy workshops! "
GET IN TOUCH NOW TO DISCUSS YOUR CHINA PROJECT!