DIGITAL & ONLINE PR IN CHINA
With our digital & online PR services, we help brands create buzz and build credibility in the market through press release creation and distribution.
Digital/Online PR in China
Do you want to increase the overall exposure for your brand in mainland China and enhance your brand visibility on Chinese search engines such as Baidu? 
In addition to paid advertising and KOL promotions, robust digital PR is a good way to achieve this. There's a vast selection of online media outlets in mainland China, ranging from small, regional, industry-specific organizations to big players with nationwide coverage. The media landscape in China is more diverse than in the West. In addition to the traditional print and online variants, Chinese media also intensively leverages social media platforms like WeChat and Weibo to distribute news and publish editorials.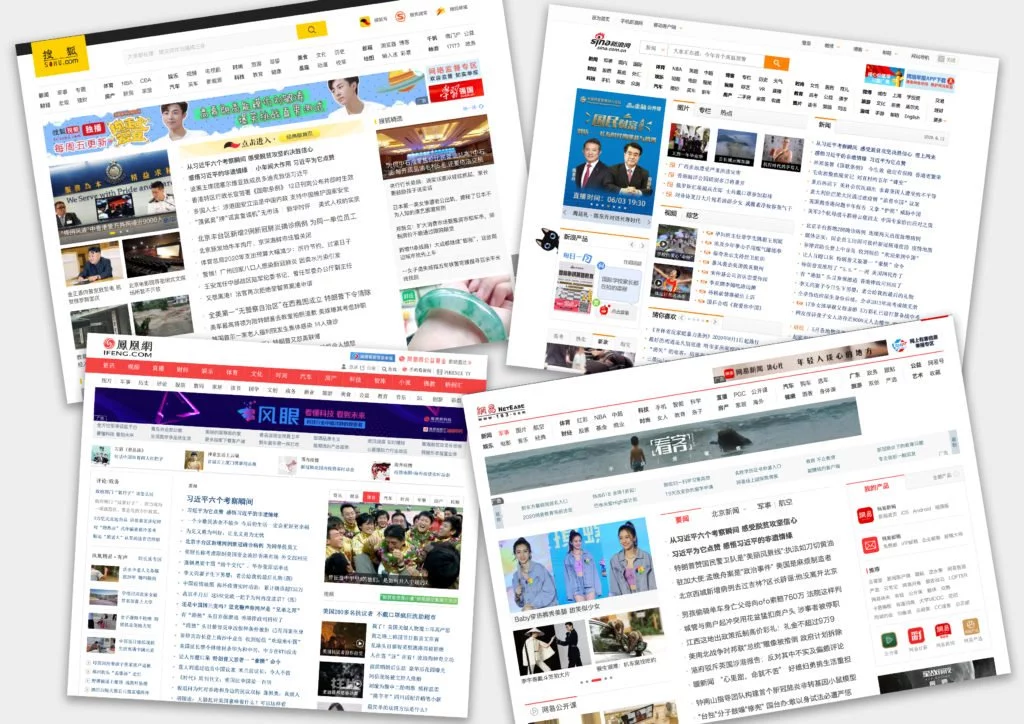 Given the complex nature of digital media in China, brands often find it complicated to formulate a cost-effective digital PR strategy for the China market. At Alarice, we have years of experience working with a wide array of media in China, helping brands create buzz and build credibility in the market. With the appropriate digital media coverage, your brand will become more visible in search results.
With a good digital PR strategy targeting China, brands will build up credible, reputable images and establish strong relationships with the Chinese audiences. Digital PR is particularly useful for brands who have recently entered the market or for brands in the B2B arena. It is also strategically beneficial for brands in industries that struggle with promoting on social media platforms, such as financial investment, education and training, information technology, as well as medical and healthcare.
Depending on your goals, we can support you to create the most effective digital PR plan for China. We help you to compose or adapt press releases and advertorials to promote your brand, events, products and other offerings. Once the promotional materials are ready, we'll distribute them to the best media outlets for your brand and goals keeping in mind your offerings, industry, target audience, and so on. In case you want to seek interview opportunities or arrange an interview with any specific media, we can orchestrate this process and manage the communication on your behalf.
ALARICE HELPS YOUR BRAND TO ENTERING INTO CHINA MARKET

Our China marketing research and strategy team gives you a detailed framework that will allow you to start and grow your business in mainland China

We help you to localize messages, strengthen your brand image and reach out to target audiences through Chinese social media.

We help you to establish goal-specific social marketing campaigns and fruitful collaborations with Chinese KOLs and influencers.

We provide an all-round advertising solution to help you reach your target audience as well as get more traffic and leads.

We help you to localize messages, strengthen your brand image and reach out to target audiences through Chinese social media.

Identify target consumers and understand their demands and possible future trends, with Alarice's research team. We'll help you convert insights about your consumer personas into actionable strategy.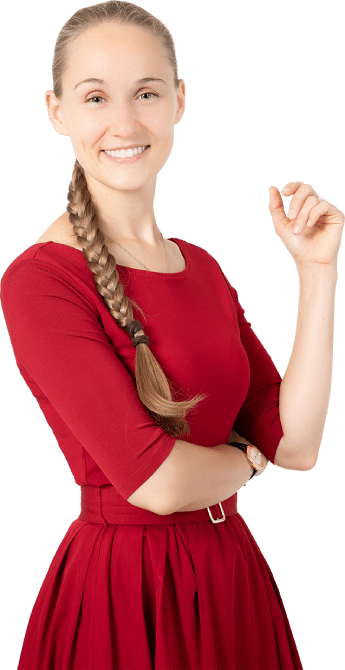 Ashley Dudarenok is a China digital marketing expert, serial entrepreneur, masterclass facilitator, keynote speaker, bestselling author, vlogger and podcaster. She's also a LinkedIn Top Voice in Marketing, Holmes Report Asia Pacific Top 25 Innovator and has been a member of JD's Global China Experts Group. She's the founder of digital marketing consultancy ChoZan digital marketing agency Alarice.
As a keynote speaker, Ashley has spoken at over 100 events across the globe for companies like BMW, Disney, Shangri-La, Deutsche Bundesbank, Richemont and TEDx. She's also given lectures at HKU Space and done talks at the China Business Centre of Hong Kong PolyU  and the National University of Singapore Business School.
A regular media contributor, Ashley has appeared in The SCMP, Forbes, The Wall Street Journal, China Daily, Inside Retail, Jing Daily, Technode, CNBC, Wired, Huffington Post as well as interviews on The BBC, CGTN and more.
CLIENTS WE HAVE WORKED WITH
" Prior to the launch of our new ship DREAM CRUISE we needed to tap into the younger Chinese audience. Alarice was a great partner to give us clarity of who they are and how to attract them! We had a very meaningful collaboration, indeed. "
" Alarice helped us create a comprehensive marketing research and strategy for China. The insights are extremely helpful and we are now ready to tackle China. Thanks Alarice team for the great work! "
" Ashley, you're "living the Disney brand"! Thanks for the amazingly insightful, high-energy and entertaining strategy workshops! "
READY TO ORDER YOUR DIGITAL PR IN CHINA? GET IN TOUCH NOW!