Digital/Online PR in China
Do you want to increase the overall exposure for your brand in mainland China and enhance your brand visibility on Chinese search engines such as Baidu? 
In addition to paid advertising and KOL promotions, robust digital PR is a good way to achieve this. There's a vast selection of online media outlets in mainland China, ranging from small, regional, industry-specific organizations to big players with nationwide coverage. The media landscape in China is more diverse than in the West. In addition to the traditional print and online variants, Chinese media also intensively leverages social media platforms like WeChat and Weibo to distribute news and publish editorials.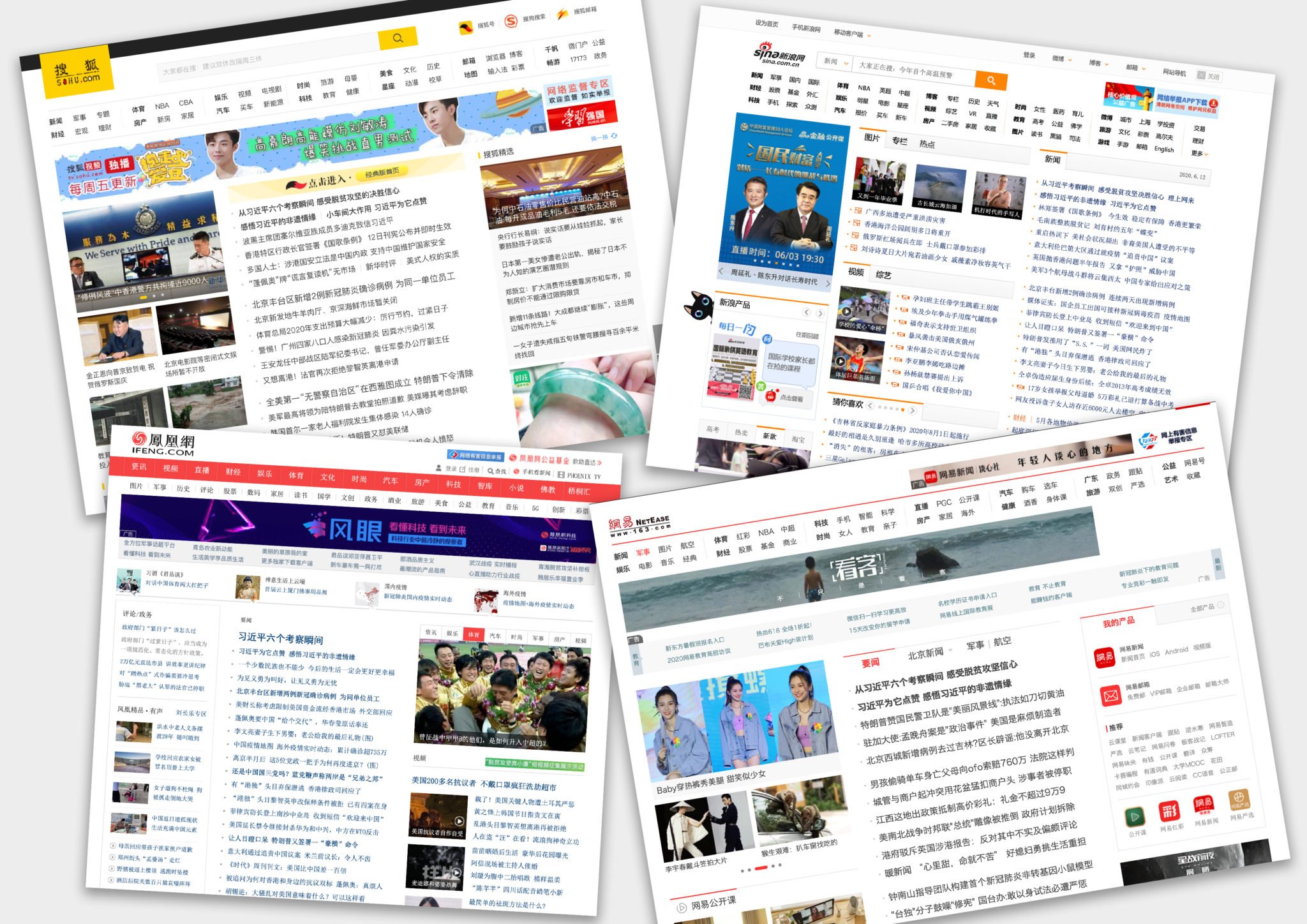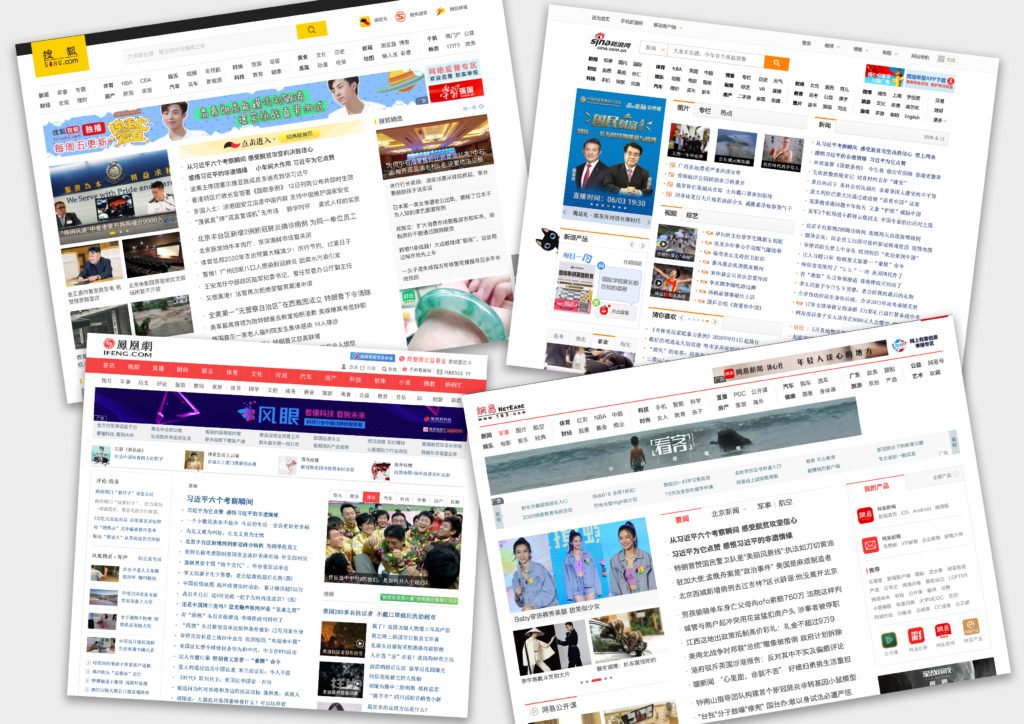 Given the complex nature of digital media in China, brands often find it complicated to formulate a cost-effective digital PR strategy for the China market. At Alarice, we have years of experience working with a wide array of media in China, helping brands create buzz and build credibility in the market. With the appropriate digital media coverage, your brand will become more visible in search results.
With a good digital PR strategy targeting China, brands will build up credible, reputable images and establish strong relationships with the Chinese audiences. Digital PR is particularly useful for brands who have recently entered the market or for brands in the B2B arena. It is also strategically beneficial for brands in industries that struggle with promoting on social media platforms, such as financial investment, education and training, information technology, as well as medical and healthcare.
Depending on your goals, we can support you to create the most effective digital PR plan for China. We help you to compose or adapt press releases and advertorials to promote your brand, events, products and other offerings. Once the promotional materials are ready, we'll distribute them to the best media outlets for your brand and goals keeping in mind your offerings, industry, target audience, and so on. In case you want to seek interview opportunities or arrange an interview with any specific media, we can orchestrate this process and manage the communication on your behalf.
ALARICE HELPS YOUR BRAND TO ENTERING INTO CHINA MARKET
Write press releases and advertorials for your brand and specific promotion
Liaise with both regional and national media outlets for distribution
Arrange interview opportunities with media in China
Invite media to participate in your brand's event
MEET OUR FOUNDER
Ashley is a China marketing expert, serial entrepreneur, global keynote speaker, 3 time bestselling author, vlogger, podcaster, media contributor and female leadership spokesperson. She was recognized as a LinkedIn Top Voice in Marketing in 2019 and chosen as an Asia Pacific Top 25 Innovator by the Holmes Report. She is the founder of China-focused social media agency Alarice and China insights and training company ChoZan. Ashley is an active supporter of women in leadership and business and is the creator of the self-development and mentorship program FIRE🔥.
Ashley was a member of Alibaba's Global Influencer Entourage from 2017 to 2019, a member of JD's Global China Experts Group in 2018, and worked directly with a Tencent co-founder to conquer Western social media from 2017 to 2019. She runs the world's largest YouTube vlog about the China market, consumers and social media called Ashley Talks and is an author of three international Amazon bestsellers on China: Unlocking The World's Largest E-Market, Working with Bloggers, Influencers and KOLs and New Retail: Born In China Going Global.
Ashley is a global keynote speaker and masterclass facilitator. Her topics include Modern Chinese Consumers, Chinese Social Media Marketing, and China's New Retail and Technology. Since 2016, she has spoken at over 100 events across Asia, Europe, Australia and the Middle East. She has spoken to Coca Cola, Disneyland, BMW, IWC, Shangri-La Hotels and Resorts, Deutsche Bundesbank, Richemont, Li & Fung, Hang Lung Properties, Manulife, RISE, InvestHK, TEDx and others.
CLIENTS WE HAVE WORKED WITH
READY TO ORDER YOU CHINA STRATEGY OR CONSUMER RESEARCH? GET IN TOUCH NOW!
LOOKING TO TRAIN YOUR CHINA TEAM?