Toutiao is an information and news aggregating platform as well as a search engine. Users can search for content they are interested in and subscribe to their favorite channels. It can also analyze a user's interests based on the past search enquiries and make personalized recommendations. 
Up to June 2019, the monthly active users and daily active users on Toutiao is 260 million and 120 million, respectively. Over 70% of users are aged 19-35. Male users are 10% around more than female users. It shows that in 2019, users posted 450 million posts on Toutiao with 9 billion likes for content creation. Meanwhile, paid content on Toutiao has become a habit. Among them, commercial finance, workplace skills, parent-child education, health sciences, and Chinese history have become the top five types of column content that have been purchased the most.
The biggest differences between the Toutiao and other platforms is its huge traffic and powerful AI, resulting in accurate target audience and high conversion rate. Based on the user's interests, hobbies, historical track and recent attention information, relevant information will be displayed automatically to the user. For example, if a user searches "automotive" recently, the system recommends not only information about the car, but also relevant information such as interior decoration and formaldehyde removal in the car.
Toutiao is one of the best platforms to do advertising for almost all industries. Being present on Toutiao is important to brands.
KEY WAYS TO DO MARKETING ON TOUTIAO
1. Advertising
Based on big data and AI, Toutiao ads can accurately reach target customers and support multiple advertising purposes.
This is the golden exposure placement with full-screen display and strong visual impact. It can achieve different displays of advertising materials and landing pages in different time slots to meet customized promotion needs.
This is the most common advertisement format on Toutiao. The ad itself is also the content that intersperses in the information stream in a native way. It supports multiple content formats, such as text with several pictures, GIF and videos. It also supports multiple sales models, such as CPM, CPT, GD and CPC. 
The ads are displayed on the article or video details pages, when people finish reading or watching. It also supports multiple formats such as group images and videos.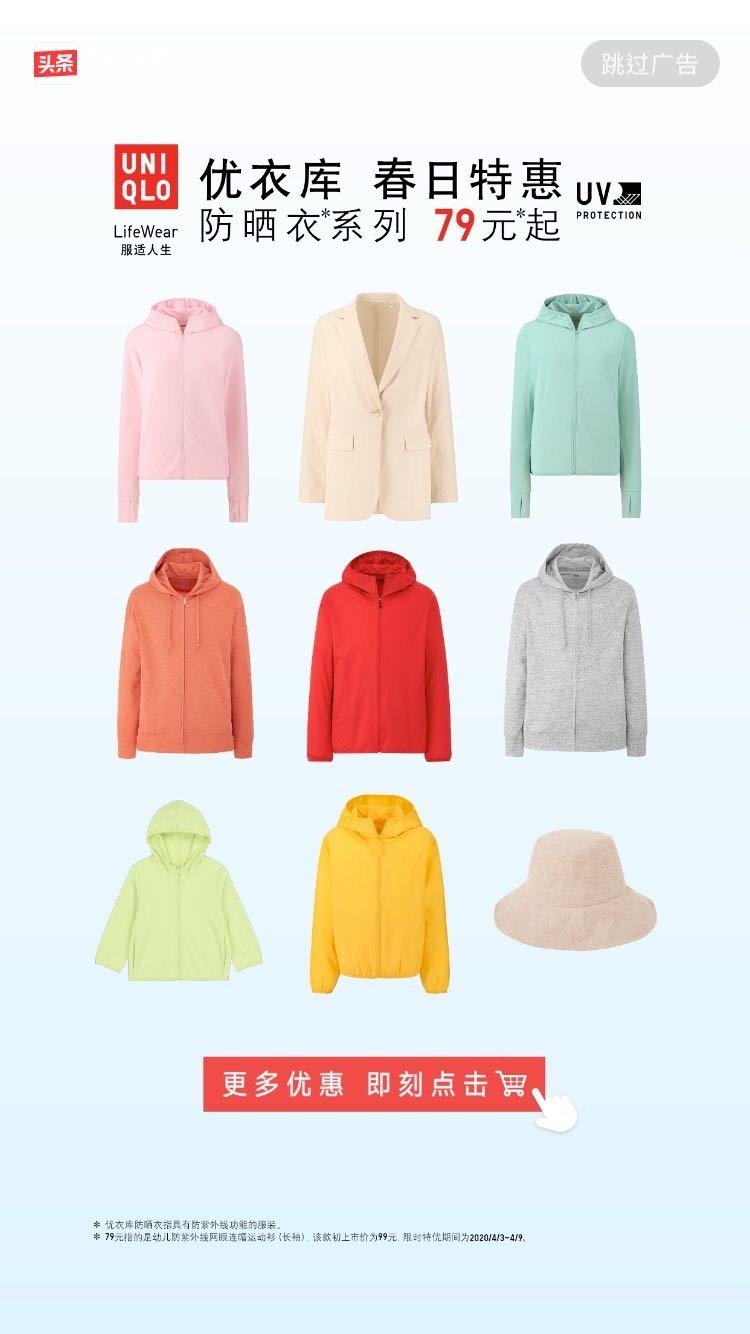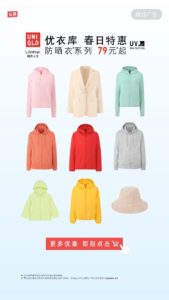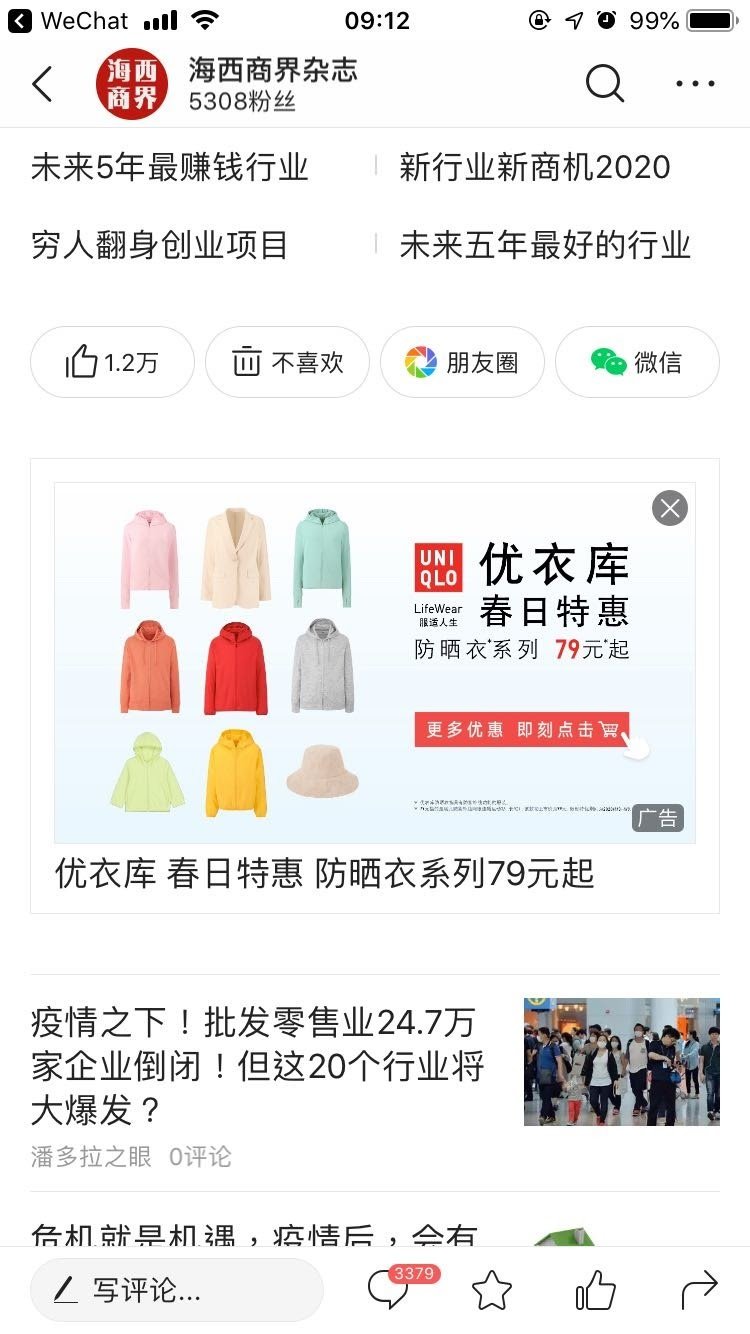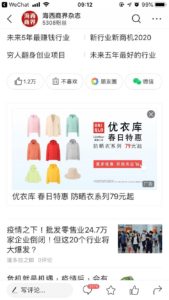 3 types of advertisement on Toutiao
2. Content Marketing
Cooperation with Toutiao creators
In addition to native ads, brands can collaborate with Toutiao creators to accurately look for and attract target consumers through content. 
In 2018, Toutiao launched the Qingyun plan for the first time to encourage the creation of high-quality original content. The rewarded content will receive cash bonuses as well as exclusive rights on Toutiao such as badges and recommendations.
Cooperation with creators who can generate high-quality content is kinda like KOL promotions on other platforms. This is good for brand awareness and exposure.
Brands can also set up and manage their own Toutiao brand account, generate high-quality content continuously and engage with users directly. There are two types of purposes of brand account maintenance on Toutiao. 
Traditionally, brands' toutiao accounts just synchronously update the content on WeChat and Weibo to keep brands' digital presence on Toutiao. In this way, Toutiao is used as a content distribution platform to get more exposure to the brand without extra workload needed.
However, brands can also create customized content to get exposure and drive traffic to their Toutiao accounts or even WeChat account. However, this requires brands to develop clear positions of their accounts and content plan. 
According to your purposes and budget, Alarice can help you find the best way to do content marketing on Toutiao as well as execute it.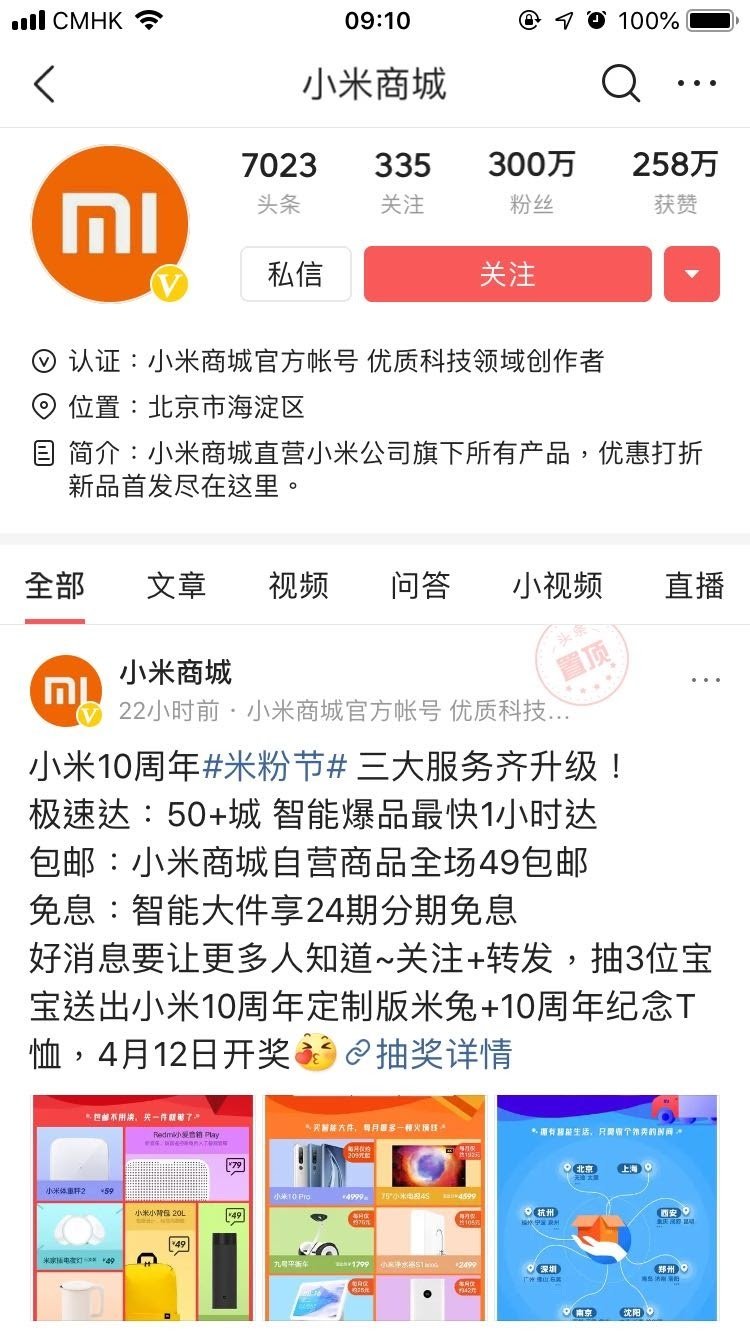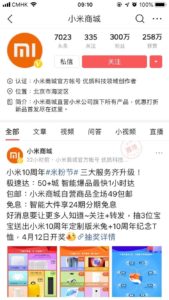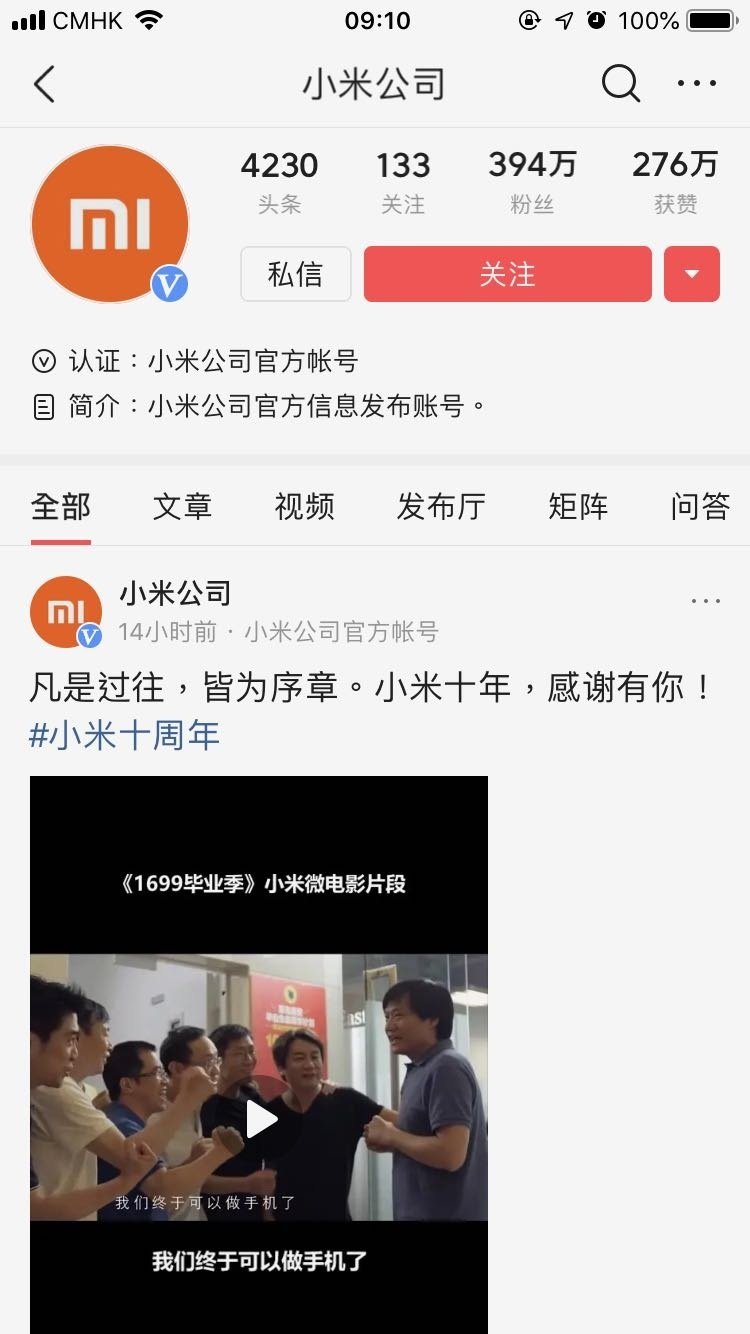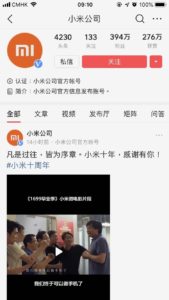 Xiaomi has several brand accounts on Toutiao
3. Cooperation with Toutiao
Brands can also cooperate with Toutiao directly to conduct short term campaigns. For example, Marvel cooperated with Toutiao to promote its upcoming movie Avengers 4 in April 2019. An huge campaign emerging online and offline was developed to boost the awareness. 
Toutiao organized all discussion of Marvel clues for the past 11 years on Toutiao, and produced a thousand Marvel clue cards, which was put in 4 places in Beijing. All Avenger fans were invited to look for them and got gifts at an experience exhibition. Toutiao also launched the Avengers Trivial Challenge H5 page and created hashtag #Avengers 4# on Toutiao, which reached 2 billion views and 200 thousand discussions.
The H5 game Toutiao created for Avenger 4
WHY THEY NEED TO CHOOSE US, WHY THEY CAN'T DO IT BY THEMSELVES
There are 3 reasons you need to choose an agency to help with marketing on Toutiao. Firstly, based on the purpose of advertising or campaigns, we can help to choose the best fit marketing method for you. We know how to achieve the best result with certain budgets.
Secondly, you need a professional team to monitor and adjust the media buy on a daily basis. You also need them to create, adapt and review all content for content marketing. We have been working with various brands on Toutiao.
Last but not the least, we always have the latest trend and news of the platform and the overall market in China. We can help you spend the budget at the best value and get as much traffic as possible.
FAQ
Who is the audience of Toutiao?
Toutiao audiences are mainly represented by male groups of different ages. Among the most interesting categories for them are technology and news.
Is it possible to have an official account on Toutiao?
Yes, official accounts have access to advertising functions and also can be verified.  The process is very similar to Weibo and WeChat verification. Please contact us to get the full list of documents needed for verification.
What are the advertising options of Toutiao?
There are many different advertising options like news feed advertising, landing page  advertising, detailed page advertising and other options very similar to Weibo. However, Toutiao systems allow more accurate targeting to your audience.
BOOK YOUR FREE CONSULTATION NOW!