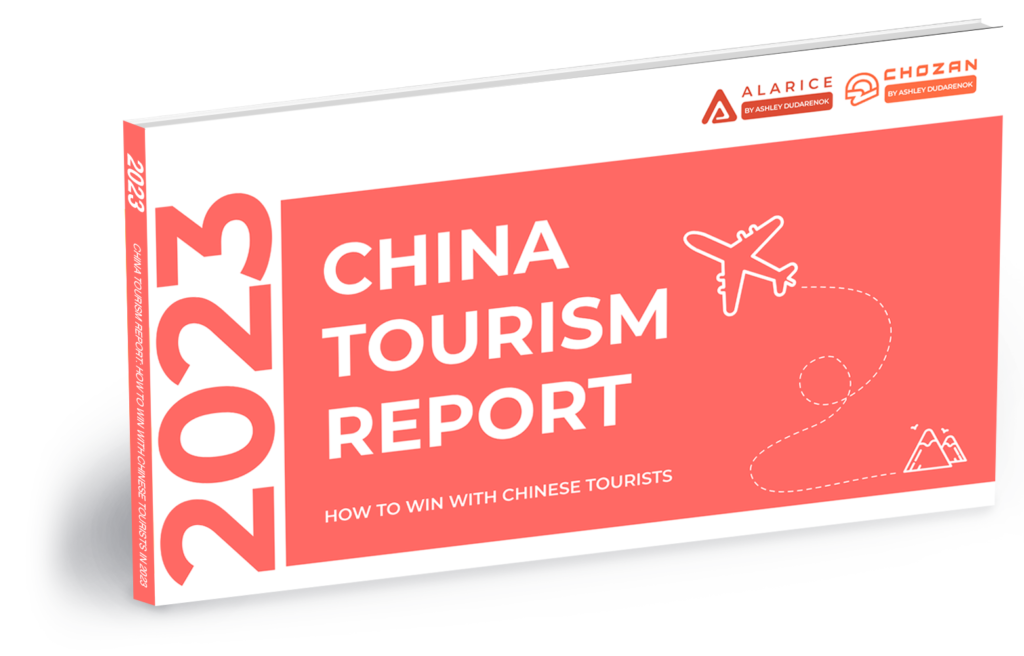 CHINA TOURISM REPORT: HOW TO WIN WITH CHINESE TOURISTS IN 2023
This 150+ pages report gives you the latest insights about Chinese tourists and what businesses can do to win with them in 2023. The Alarice team has conducted thorough research and analysis to provide a comprehensive overview of Chinese tourists, along with the latest and practical insights.
Overview of the China Tourism Market

Travel Trends for 2023

Consumer Insights: Super Dads

Chinese Tourist Profiles

How to Market to Chinese Tourists

Chinese Tourist Insights

Travel Calendar for 2023-2024

A Step-by-Step Checklist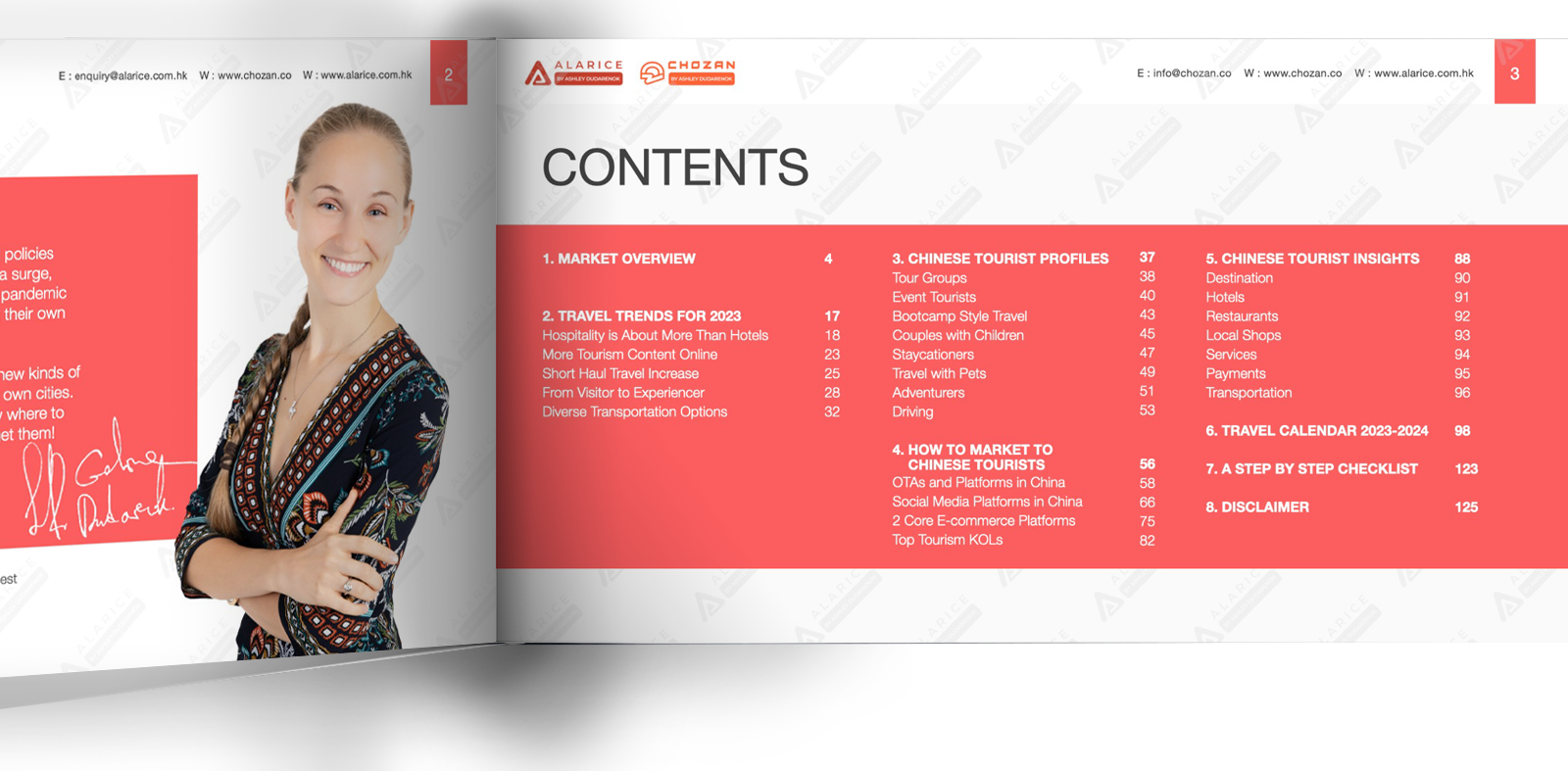 Chinese Tourism Report: How to Win with Chinese Tourists is one of a series of consumer-focused reports with a special emphasis on China's e-commerce and digital marketing.
The total number of domestic tourists during the 2023's Golden Week Holiday reached a record 274 million, representing a year-on-year increase of 70.83%. According to Ctrip, during CNY, bookings for outbound travel also increased by 640% year-on-year and cross-border air ticket purchases were four times higher than usual. However, it's important to note that in Q1 2023, the number of international flights hadn't reached even a third of the level before Covid, unlike with domestic flights where there's been a strong rebound.
Nevertheless, there's been a renewed interest among tourism businesses for winning with Chinese tourists and it is just as important for these businesses to look out what the current and upcoming travel trends are in 2023 to better prepare their business strategies. In order to help companies stay competitive, the Alarice team prepared a 150+ pages insights report. We are excited to help brands to succeed in China, contact us if you have any China related questions.
The Alarice team has dived into Chinese tourists' shopping behaviour, preferences, demands, interests, and did social listening on major trends. This report will give you a comprehensive overview on how to win with Chinese tourists, one of the most promising Chinese consumer groups that brands and companies need to pay more attention to.
Download Chinese Tourism Report: How to Win with Chinese Tourists in 2023 to be equipped with the latest knowledge now.
The Alarice team, led by our project executives, has prepared this report. Our expertise lies in various areas, including Chinese digital marketing, consumer research and analysis, market research, Chinese social media set-up, Chinese naming services, and market entry. We strive to make your campaigns and marketing more engaging and productive for Chinese consumers. With Alarice, plan your next campaign to the Chinese Tourism market and achieve greater success for your brand. To learn more, get in touch with us through our contact page or drop us a message. Additionally, you can explore our other reports on Chinese Gen Z, Super Mums and Dads, Pet Lovers and the Lower-Tier Cities Market.
Alarice's service and resources will increase your expertise about the Chinese market, Chinese consumers, Chinese social media, KOL/influencer marketing and China's technology landscape. This includes: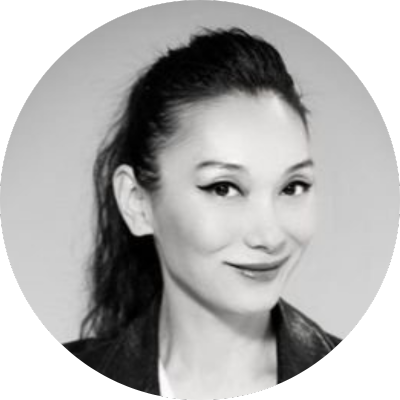 ADA XU
Regional Director (Europe & Middle-East) at FLIGGY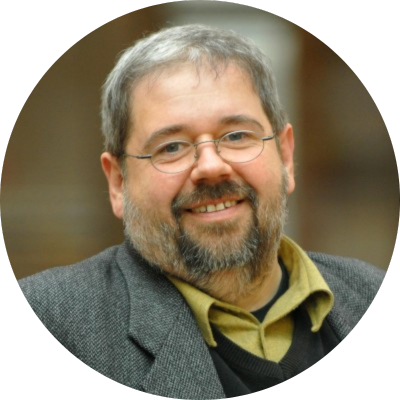 WOLFGANG GEORG ARLT
Founder and Director of COTRI China Outbound Tourism Institute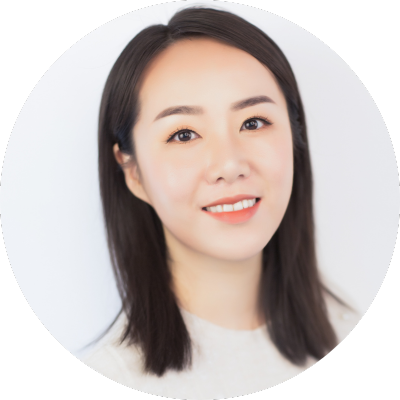 SUSAN DING
Marketing Manager at Trip.com Group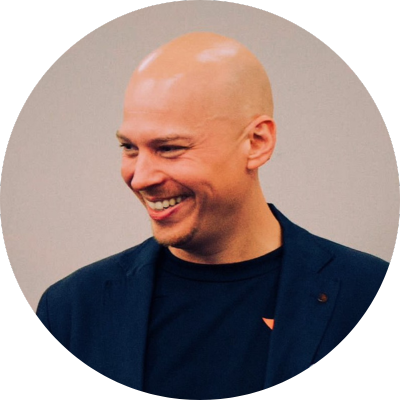 NATHAN PETRALIA
Managing Director at Merkle Hong Kong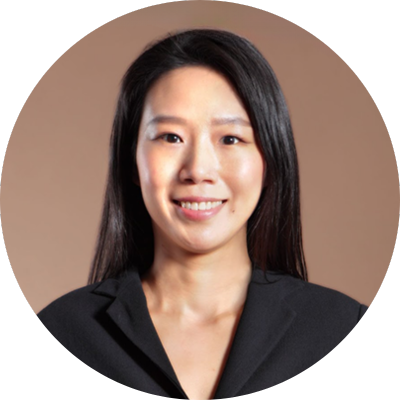 CHERRY HUANG
General Manager of Alipay+ Offline Merchant Services, Ant Group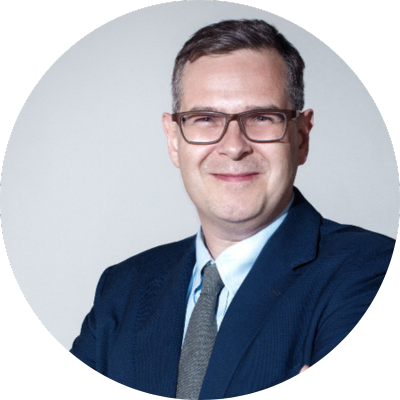 OLIVER SEDLINGER
CEO and Co-founder of Sedlinger & Associates Ltd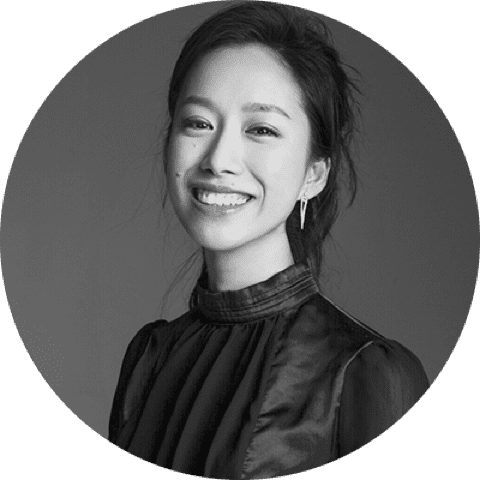 DANNI LIU
Founding Partner at iBlue Communications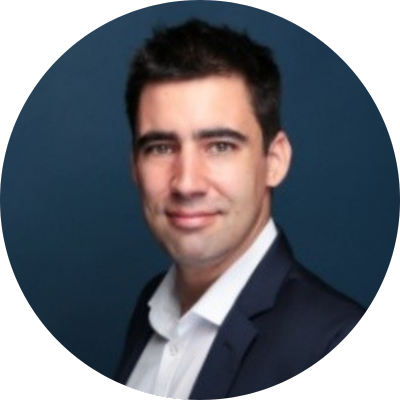 PATRICE SIMEON
Global Account Manager at Global Blue Holding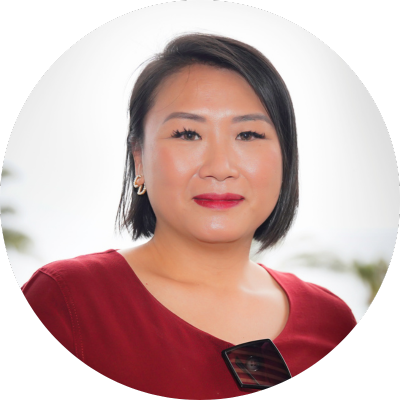 PEGGY LI
CEO & Chief Troubleshooter at SPS:Affinity - Strategic Partnership Solutions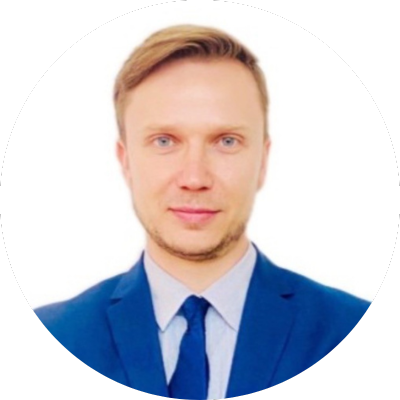 EVGENY PANCHENKO
Tourism and Destination Marketing Expert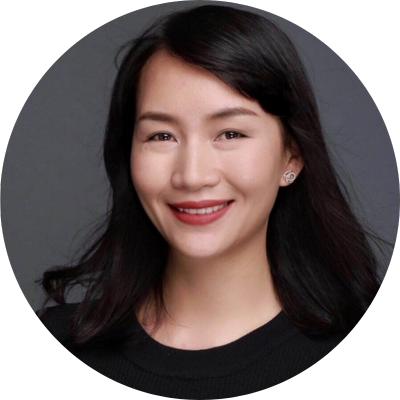 DEANA GAO
Founder and CEO of China Gravy