DIG DEEPER INTO CHINA: ASHLEY'S NEWSLETTER
Get more insights about China's digital media, market segments, consumers, ecommerce platforms, tech giants, etc with our latest bi-weekly newsletter.
Do you want to know about the latest articles, blog posts, reports, video conferences, webinars, interviews, workshops and courses related to the world's 2nd largest economy? We'll even throw in a sneak preview of the newest viral Douyin videos and what's not to be missed on Weibo
GET LATEST CHINA DIGEST
Subscribe to Ashley's Bi-weekly China Insights Newsletter
WANT TO KNOW WHAT'S INSIDE?
Featured China Reports

Free China Focused Webinars and Events

China Fact of the Week

Featured Interviews You Must See

China News Digest
Useful Marketing Tactics and Platform Updates

What's hot on Weibo – Featured Hot Topics

Surveys and Consumers Insights

Hot Videos on Douyin
MEET ASHLEY GALINA DUDARENOK
Ashley is a well-known marketing thought leader, LinkedIn Top Voice in marketing, an Asia-Pacific Top 25 Innovator and made Thinkers 50's Radar Class of 2021 as a China digital marketing and trend guru. She has lived and worked in Greater China for over 15 years and is your go-to person for everything related to China marketing. Through her marketing agency, Alarice, she's worked with some of the world's biggest brands and through ChoZan, she's given Chinese digital marketing training and consultations to teams at major corporations throughout Asia and globally. She has a strong network of China watchers subscribed to her bi-weekly China newsletter, a large following on LinkedIn, where she publishes her China insights daily, as well as on her Instagram, YouTube and Clubhouse channels.
Ashley is also a member of Alibaba's Global Influencer Entourage since 2017, part of Jingdong and Pinduoduo's Global China Experts Group since 2018, and has worked directly with a Tencent co-founder to conquer Western social media.
Having already published three Amazon top sellers, Unlocking The World's Largest E-Market: A Guide to Selling on Chinese Social Media, Working with Bloggers, Influencers and KOLs, and New Retail: Born In China Going Global, Ashley is always looking for ways to educate people on opportunities in China.
.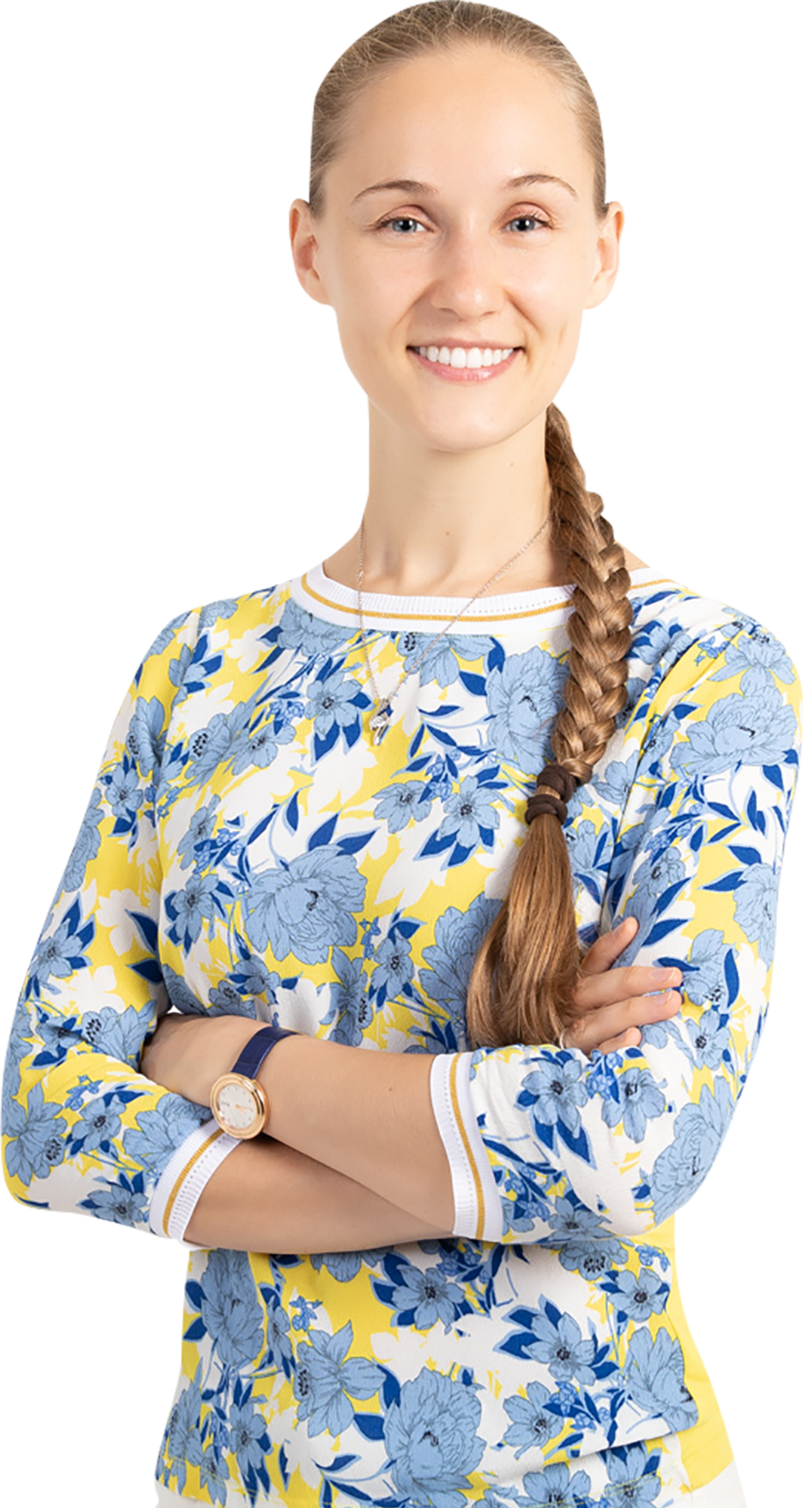 FAQ
How frequently I will receive the newsletter?
Can I share with my friends?
Yes, you can forward Ashley's China Digest to your friends and colleagues.
Can you include my event or my report into your newsletter?
Please send as a message to info@chozan.co and we will review it.
Alarice's service and resources will increase your expertise about the Chinese market, Chinese consumers, Chinese social media, KOL/influencer marketing and China's technology landscape. This includes:
BEST WAY TO CONNECT WITH ASHLEY