WE ARE MORE THAN JUST ANOTHER DIGITAL MARKETING AGENCY ,WE ARE YOUR CHINA MARKETING TEAM
From our headquarters in Hong Kong, we focus on consumer and market research to create strategies, manage brand social media communities on WeChat, RED, Weibo, Douyin, Kuaishou, Zhihu, Bilibili, and others, develop content, execute campaigns, work with influencers and live streamers and more. We are available to extend our consulting expertise across Asia and bring more people into the social media market.
In our offices in Hong Kong and Shenzhen, we have an international team that includes dedicated Chinese social media marketers, strategists, copywriters, designers, and project managers. With 12 years of successful experience in this rapidly evolving field, we have delivered outstanding results for multinational corporations, renowned names and smaller brands. We have served clients from a variety of industries including luxury, FMCG,  education, fashion,  beauty, finance, wine & spirits, tourism & hospitality, B2B and others.
OUR STORY
Alarice is proud to have been serving some of the world's most successful companies with our expertise in digital media. Alarice's story started back in 2011 in Hong Kong. Many ask us how exactly our company is connected with rice. To put it simply, it's not! The name Alarice actually comes from Alaric I, the king of the Visgoths who conquered Rome. So it's actually pronounced Ala-reece (rhymes with geese)!

Chozen was established as a China Digital Marketing Academy to provide training and education to marketers working in/with china.

Ashley published a book series "Digital China" and become a 3-time Amazon bestselling author.

Ashley was hailed as one of Adello magazine's Top 20 Visionaries of the Media and Technology Industry, and a digital Marketing and China Trend guru by Thinkers50.


Alarice was founded as a Hong Kong-based digital marketing agency with a focus on Chinese social media.

Our founder Ashley become a China focused global keynote speaker, media personality and blogger sharing her insights about China's consumers, digital marketing, and New Retail with the global business community

Ashley was recognized as a LinkedIn Top Voice in Marketing and a Holmes Report Asia-Pacific Top Innovator. Ashley created the self-development program FIRE in 2019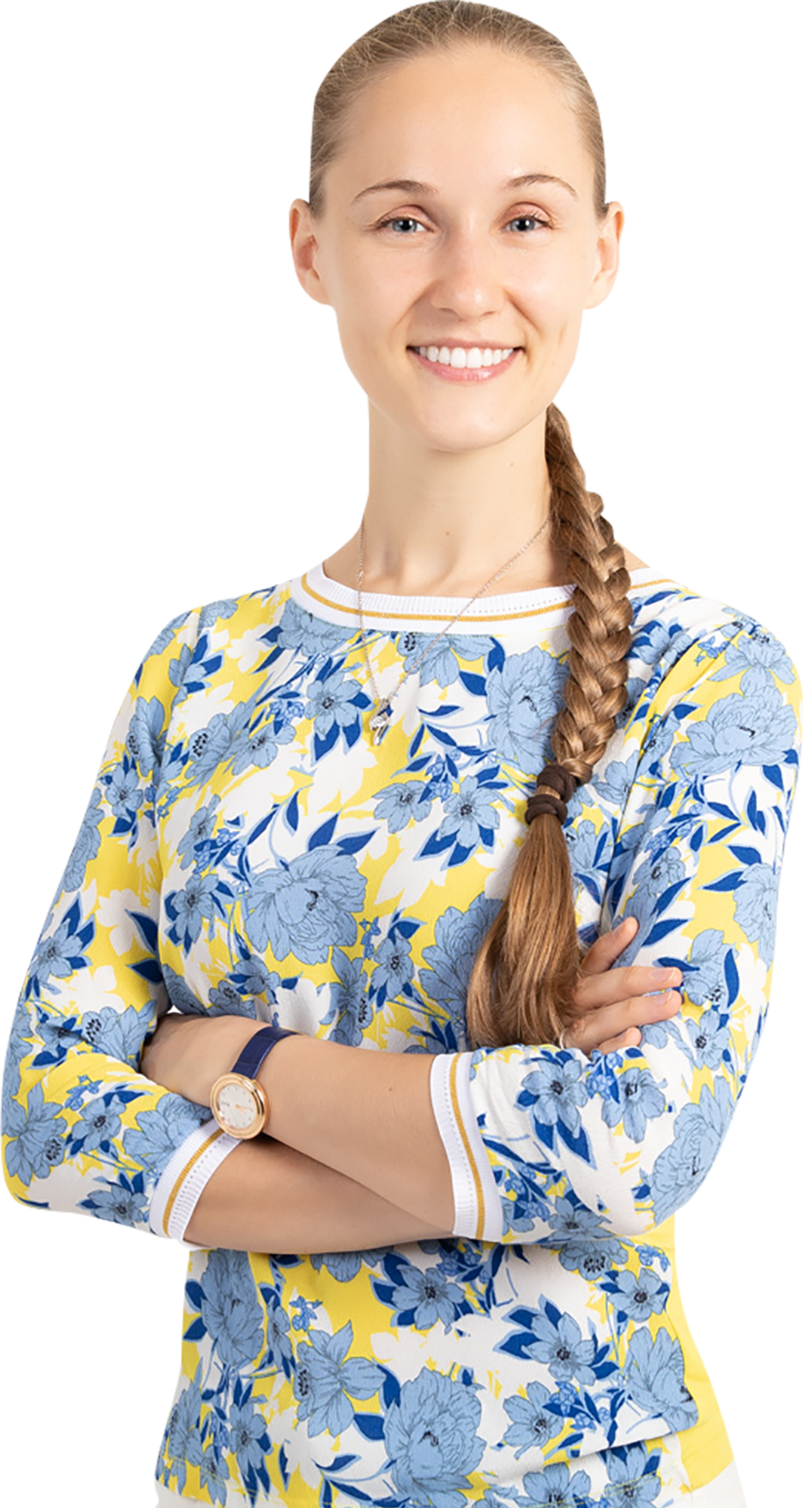 CLIENTS WE HAVE WORKED WITH
WORK WITH ALARICE
OUR TOP NOTCH PROFESSIONALISM
Gain experience, put your marketing and Chinese social media knowledge to work. You will hone your skills and deepen your in-depth knowledge of social media marketing as a member of our fast-paced team. Our team is building bridges between China and the world, executes social media marketing on China's most influential social media platforms. We achieve our clients' objectives due a combination of marketing knowledge about the mainland's most influential social media platforms and thorough research and analysis of prevailing business trends.
AT THE SERVICE OF WORLD FAMOUS BRANDS
We provide the highest quality of service to our clients regarding the mainland ecommerce market and offer them assistance with our world class research & analysis, forward planning, consultation & training sessions, strategy building and expertise to name but a few of our services. We are the troubleshooters of brands: we help them to overcome difficulties and lead them to a successful China experience. Our clients come from a variety of sectors and require the best possible assistance for their China strategies. That's why we're in search of, on the one hand, digital and Chinese social media experts who are ahead of the game – or willing to learn – and, on the other hand, native English writers and editors. Our staff is multicultural, so we expect you to have an open-mind and a respectful attitude.
TAKING OFFICE FUN TO THE NEXT LEVEL
With ChoZan you will be able to develop your knowledge and expertise, and you will improve your creativity day after day. But we don't only work hard, we also play hard! Fun in the office is vital in our fast-paced working environment: it cheers people up and motivates. Don't miss out on our celebrations.
FAQ
Where are you located?
We are located in Hong Kong and Shenzhen, and expanding to Shanghai.
Can you speak Chinese?
Yes, we have Chinese native speakers in our team, who are professional China market researchers, trends analysts and social media copywriters. Depending on your targeted audience, we create the most engaging content using hot social media trends and discussions for them.
Who's on team Alarice?
We have a multicultural team with data and strategy experts, project managers, writers and editors, designers and videographers from mainland China, Hong Kong, Canada and the rest of the world.
Which services do you provide?
We help set up accounts on major social media platforms, provide marketing strategy, audits, PR crisis consultation and guidance, community management, copywriting, SMM content creation and seeding, campaign, KOL auditing & campaigns, video production, social listening, naming services, competitor analysis, brand positioning, audience targeting, among others.
Can we invite you to train our team?
Yes, our team can also arrange immersive masterclasses and training in order to equip your team with the knowledge about the latest social media functionality update and changes in consumer behaviour. You can also book a consultation session with us. Please check more information on chozan.co
FOLLOW OUR FOUNDER ASHLEY FOR CHINA INSIGHTS