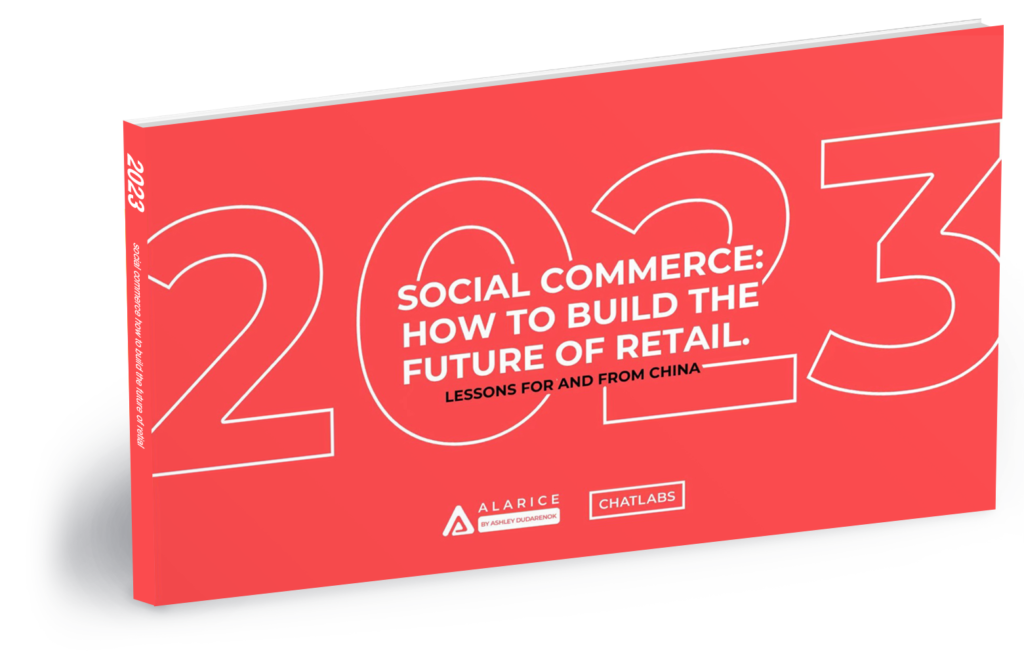 CHINA SOCIAL COMMERCE REPORT 2023
This 230+ page report offers an extensive analysis of the trends, technologies, and strategies that are shaping the social commerce industry in China. The Alarice and ChatLabs team has conducted meticulous research to present a comprehensive overview of the future of retail in 2023, delving into the key factors that will drive the industry forward.
What is Social Commerce
Consumer Insights in the Social Commerce Era
Social Commerce Consumer Journeys and Tech
4 Social Commerce Trends & 5 Strategies in China for 2023, and much more
China Social Commerce Report 2023, a comprehensive report by Alarice and ChatLabs, aims to help businesses adapt to social commerce and derive valuable insights from China. This in-depth analysis of trends, technologies, and strategies shaping the dynamic industry equips businesses with the knowledge to excel in the social commerce era and establish a strong foundation for future growth.
As the post-pandemic world experiences a transformative retail landscape, social commerce has rapidly risen to prominence. With the market projected to reach an impressive $1.3 trillion in 2023, surpassing the $1 trillion mark for the first time, it reflects a 30.8% growth compared to the previous year's global revenue of $958 billion.
China, a trailblazer in this field, offers a glimpse into the potential future of global retail. Businesses worldwide must grasp the complexities of social commerce and draw from China's experiences to adapt and flourish in this new landscape.
China's innovative social commerce approach has fueled domestic achievements and influenced retail strategies internationally. To remain competitive, businesses must stay informed about the latest trends and tactics in the social commerce world.
Entering the social commerce market presents vast potential for businesses aiming to broaden their reach and engage customers through novel methods. By harnessing China's expertise and lessons learned, businesses can uncover new opportunities and adeptly navigate the constantly changing retail landscape.
In order to help companies stay competitive, the teams at Alarice and ChatLabs prepared a 230+ pages insights report. We are excited to help brands to succeed in and learn from China, contact us if you have any China-related questions.
Download the China Social Commerce Report 2023 to be equipped with the latest knowledge now.
About Alarice International
Alarice International is an award winning China digital consultancy with offices in Hong Kong, Shanghai and Shenzhen. Alarice International has expanded to serve some of the world's largest brands including Coca Cola, J&J, Crocs, Disneyland, BMW, Richemont, Colgate Palmolive, P&G, SK-II, Shiseido, Nestle, BOA, HSBC, Jack Daniel's, Adobe and Huawei among many others.
It has 2 brands: Alarice, a social media agency, and ChoZan, a digital consulting firm.
Alarice's expertise lies in various areas, including Chinese digital marketing, consumer research and analysis, market research, Chinese social media set-up, Chinese naming services, and market entry. They strive to make brands' campaigns and marketing more engaging and productive for Chinese consumers. 
About ChatLabs
ChatLabs specialises in creating hyper-personalised experiences for consumers by integrating social media data into their own systems and customer relationship management (CRM) in a secure and compliant manner. Its Social Experiences Platform (SXP) was recently awarded the 2023 LVMH Innovation Award for Data & AI. ChatLabs SXP uses generative AI to analyse social media context and customer behaviour to offer a tailored consumer experience that drives brand goals. The SXP Solution enables brands to tell their stories and share their values in a more creative and meaningful way that results in a highly-engaging content feed personalised for each user.
ChatLabs works with several leading global brands in the luxury, retail, financial services, tourism industries including LVMH, Richemont, Chopard, Shiseido, La Prairie, Shangri-La, United Airlines, HSBC, and more.
ChatLabs is headquartered in New York City with offices in Guangzhou, Shanghai, and London.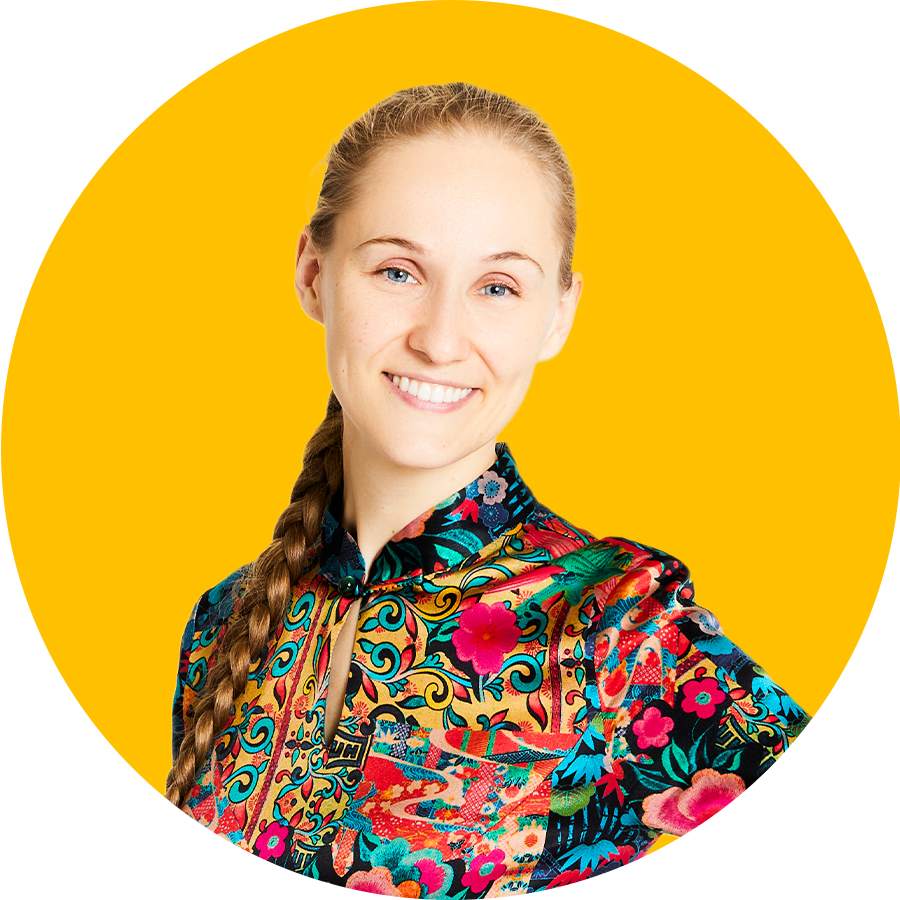 ASHLEY DUDARENOK
Founder of ChoZan & Alarice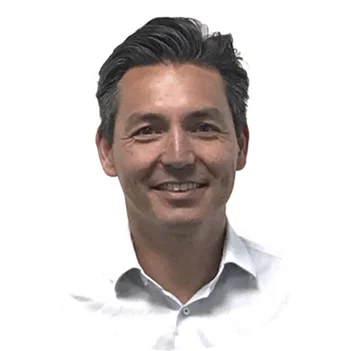 MICHEL TJOENG
SVP Sales & Marketing of ChatLabs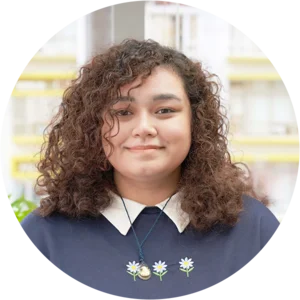 SABBA IRFAN
Head of Marketing of Alarice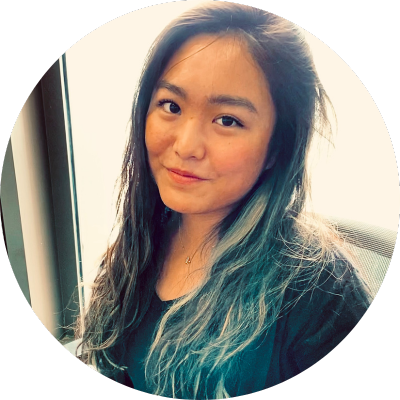 XIANA CHIN
Senior Marketing Manager of ChatLabs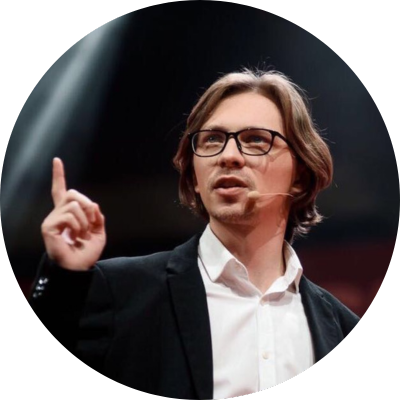 ARTEM ZHDANOV
Founder and CEO of EKD Group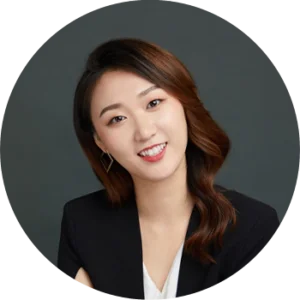 SHARON GAI
Director of Global Key Accounts of Alibaba Group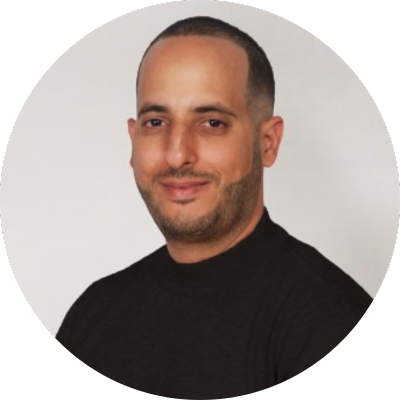 RONEN SIMHI
Vice President Sales & Strategy of OUTFORM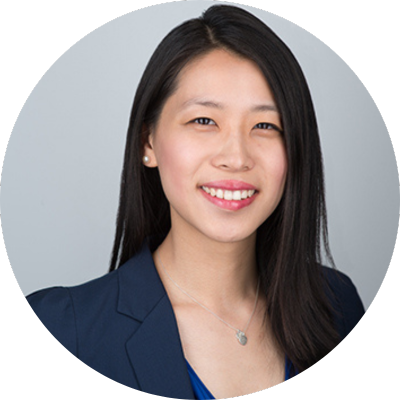 MEI CHEN
Founder of General Manager Lifestyle & Luxury of International Business, Alibaba Group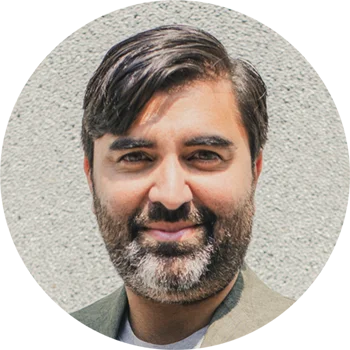 FOLKE ENGHOLM
CEO of Viral Access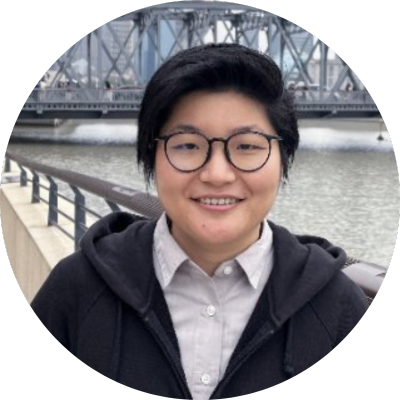 QIN CHEN
Managing Editor of TechNode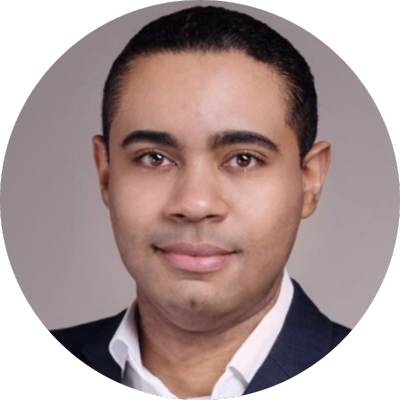 RAY VERAS
Co-Founder & CEO of PJdaren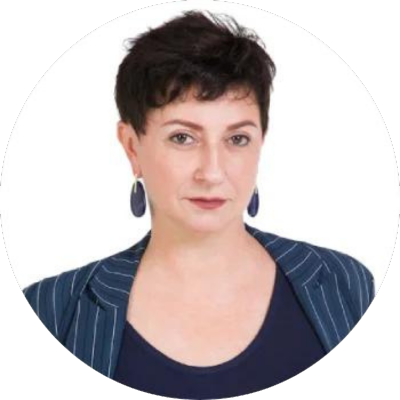 SANDRINE ZERBIB
Founder & Chairwoman of Full Jet & President of Baozun Brand Management
AURELIEN RIGART
Co-Founder and VP of IT Consultis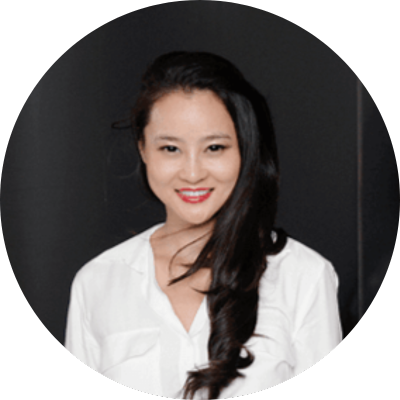 MOONIE ZHU
Managing Director of eTOC GmbH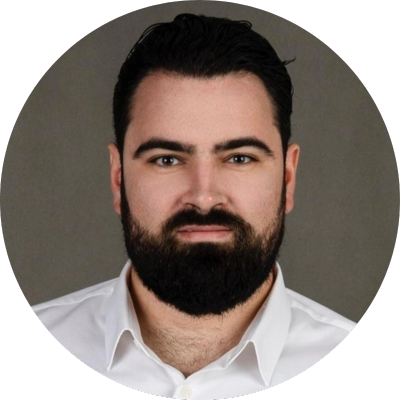 RYAN MOLLOY
CEO of RedFern Digital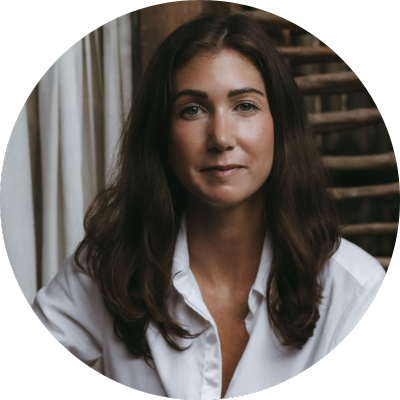 OLIVIA PLOTNICK
Founder of Wai Social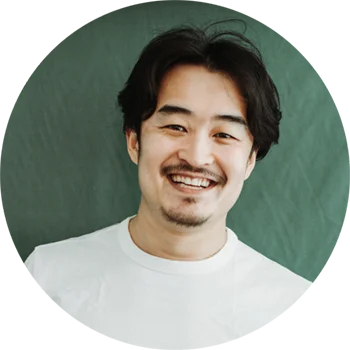 ARNOLD MA
Founder and CEO of Qumin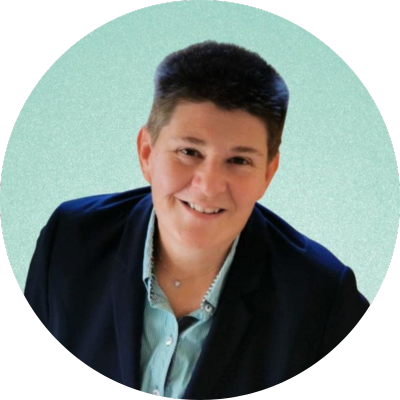 KATHRYN READ
International Sales and Marketing Consultant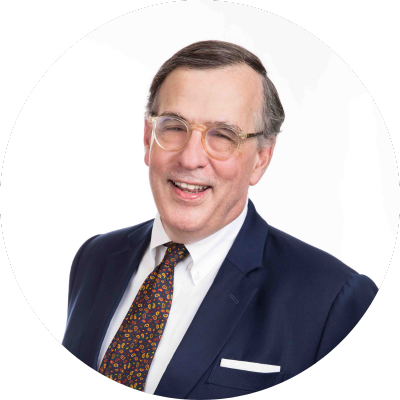 FRANK LAVIN
Chairman & CEO of Export Now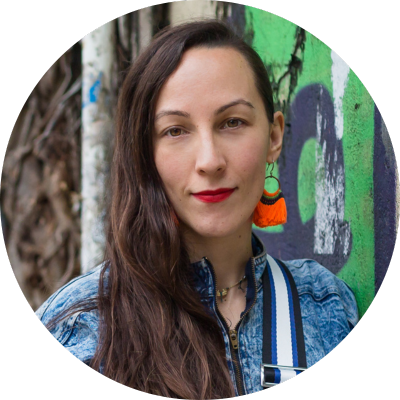 ELISA HARCA
Co-Founder and CEO Asia of Red Ant Asia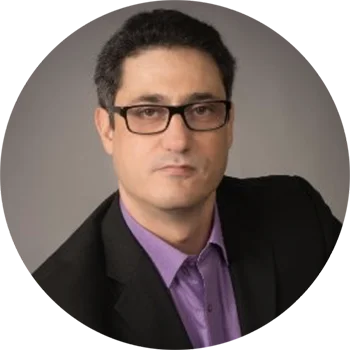 MICHAEL ZAKKOUR
Founder of 5 New Digital and China BrightStar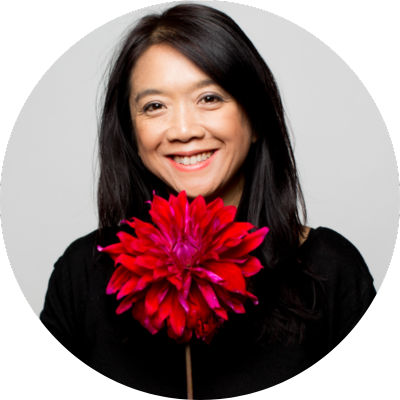 DAO NGUYEN
Founder of Essenzia By Dao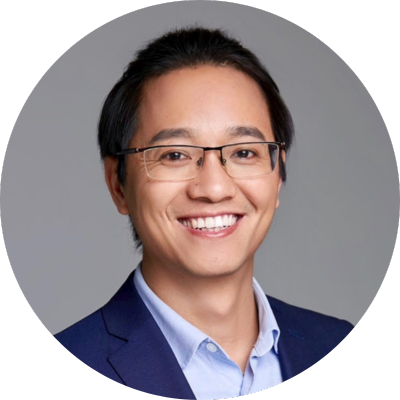 YUANPU HUANG
Founder of EqualOcean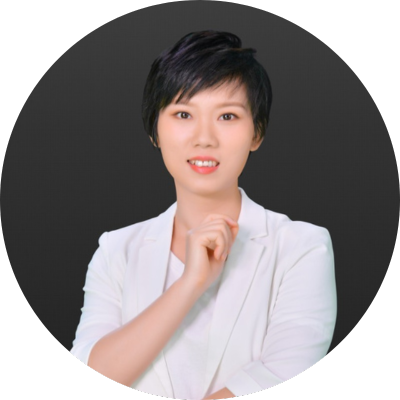 RICCA HUANG
China E-commerce Specialist and Observer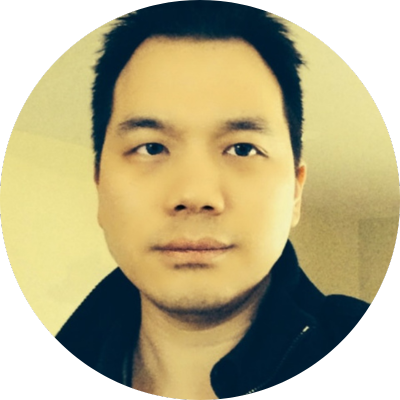 RAND HAN
Founder of Resonance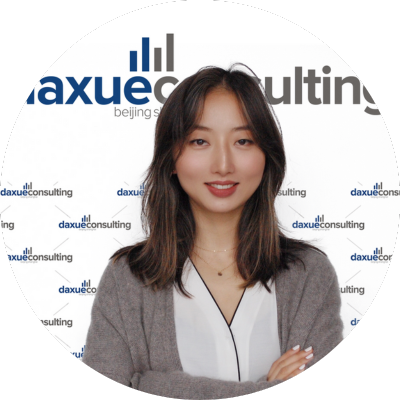 YUWAN HU
VP of Daxue Consulting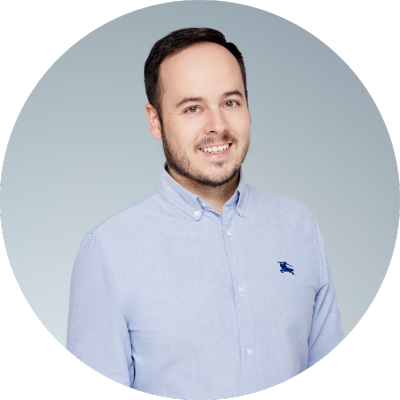 MICHAEL SIMONET
Founder of Alea E-Commerce Co.Ltd.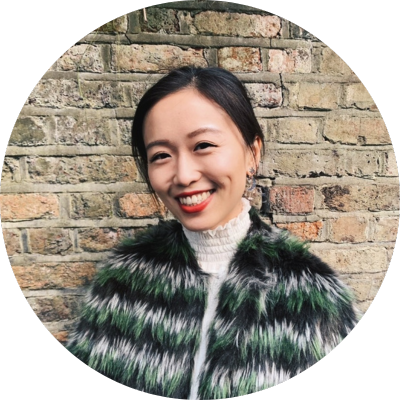 TISHA WANG
Co-founder & Director of Half A World
JEFFREY TOWSON
Founder of TechMoat Consulting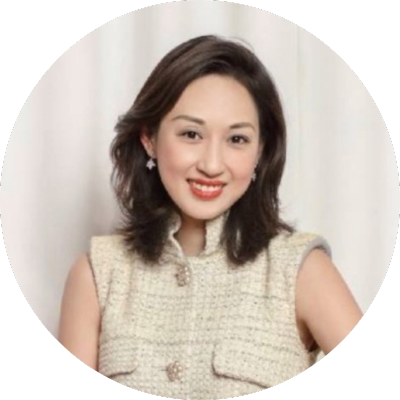 MELLISA LIM
Omni-channel Marketing Director for Vacheron Constantin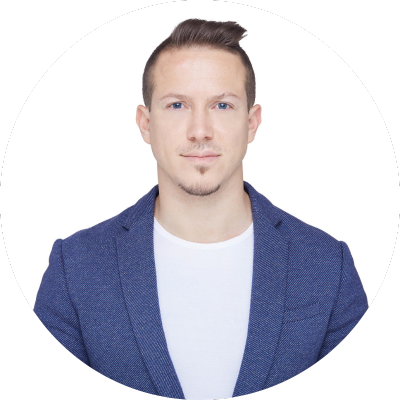 JOHN DANZI
Head of Brand Partnerships at APAC Farfetch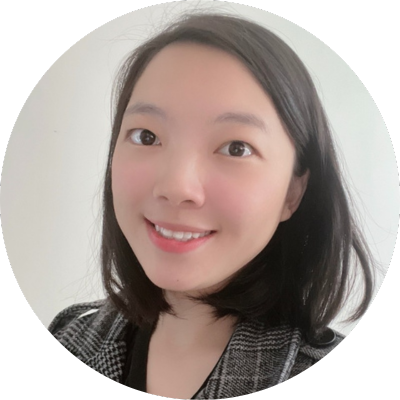 SUNNY ZHENG
Research Analyst at Coresight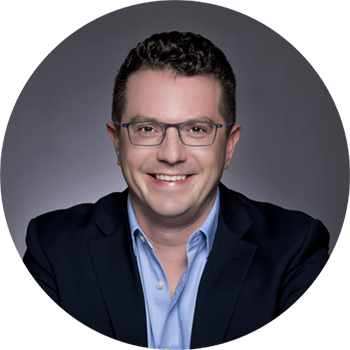 JOSH GARDNER
CEO of Kung Fu Data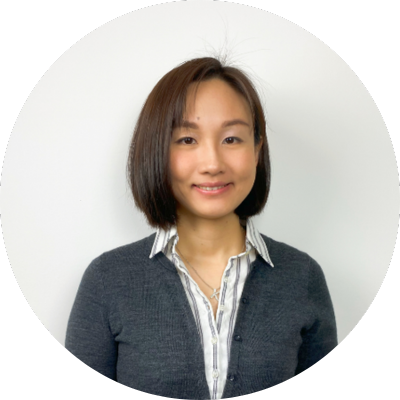 SARAH YAM
Co-Founder of Red Digital China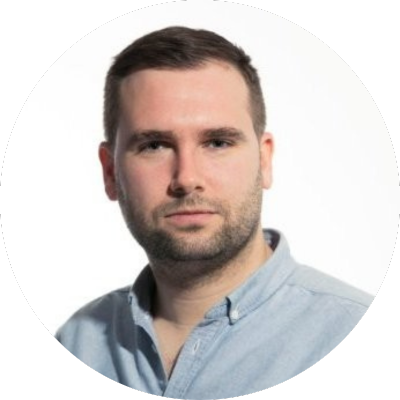 THOMAS NIXON
Co-founder of Qumin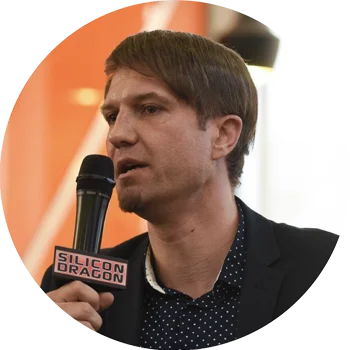 GEORGE GODULA
Chairman of Web2Asia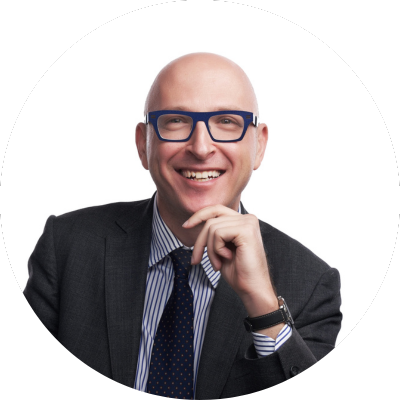 VLADIMIR
DJUROVIC
CEO of Labbrand Group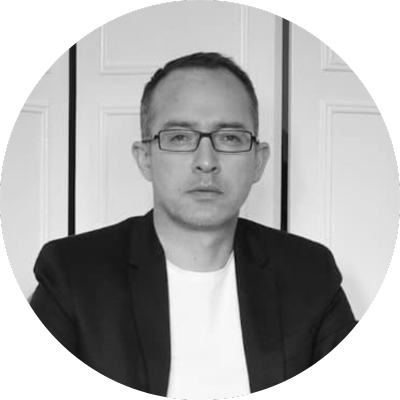 OLIVIER PICHON
Founder of PRIVET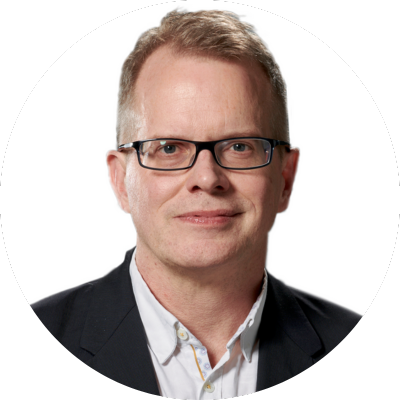 BRYCE WHITWAM
Consultant and Co-Host of Shanghaizhan Podcast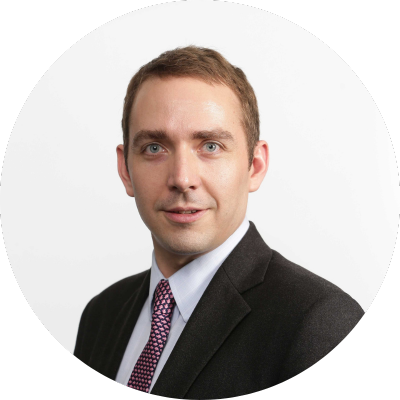 BENJAMIN CAVENDER
Managing Director and Head of Strategy of China Market Research Group
GET IN TOUCH WITH ALARICE