China Digital Marketing Services
We have an unmatched ecosystem of services to help clients worldwide build their brand in China from 0 and enhance performance for those already in the market. We help clients choose a compelling Chinese name, do branding, set up official accounts on Chinese social media platforms, produce tailored research and strategies, launch and execute creative campaigns and more. Knowing the strengths and weaknesses of the different social media platforms in China allows us to develop the best strategy to achieve your goals.
1. Marketing Research and Strategy
Before entering China we recommend that you conduct a thorough industry market overview to get a clear understanding of the market and your target consumers. Marketing research and strategy is one of the most important ingredients needed to succeed in China. We have hands-on Chinese digital marketing execution experience and our strategic insights are based on real-life situations on key platforms. We help with:
China market and consumer research 

Competitor analysis 

China digital marketing and e-commerce strategy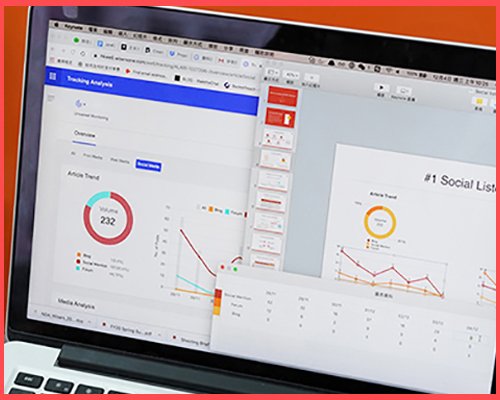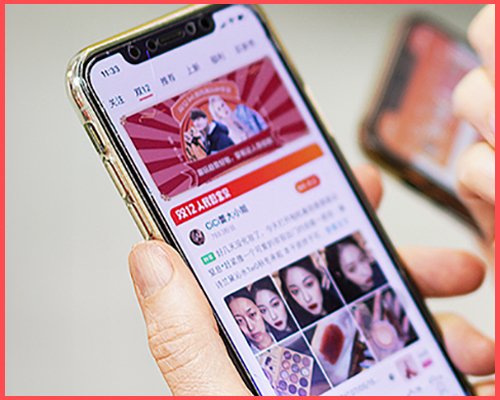 2. Chinese Social Media Marketing
One of the key components for social media marketing is understanding consumer sentiment and which social media platforms are most suitable for brand awareness, exposure and sales. With our understanding of China's unique social media landscape, we'll help to select the most suitable platforms for your services and products and turn them into effective marketing channels with creative content. Apart from China's top social networks, WeChat and Weibo, we also work with niche Chinese social media platforms suitable for different industries. We help with:
Chinese social media creative content development

Social community activation and management

Social monitoring and crisis management
3. KOL Marketing and Campaigns
Working with bloggers in China is very different from in most Western countries. In order to succeed in China, key opinion leader (KOL) marketing is not an option, it's a necessity. Influencers not only spread information about services and products, they shape consumer attitudes and purchasing decisions. Our team works closely with various MCNs and micro-KOL engines to make sure that we provide the most effective options with a healthy mix of influencers. We help with: 
Campaign concept development and planning

Influencer research, audit and outreach

Content co-creation and campaign performance benchmarking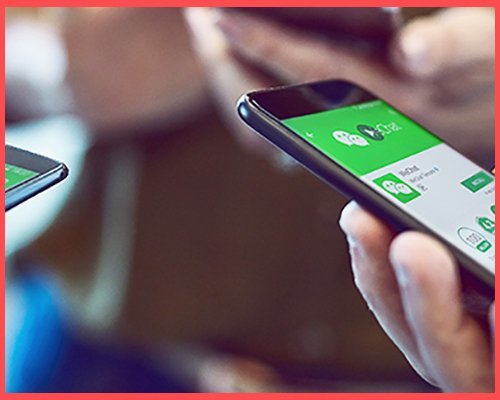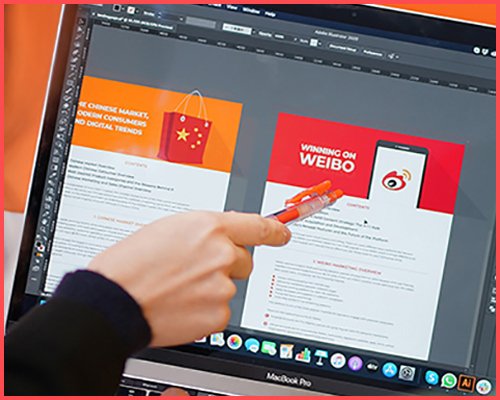 It's easy to get lost with the numerous offerings for brands to place their ads. Digital advertising and promotions in China aren't limited to social media platforms. We also help our clients with SEO optimization and advertising on Baidu, Sogou, Qihoo and more. In order to deliver genuine, effective results on search engine platforms, we also leverage ecosystems like Baidu Baike, Baidu Q&A, Baidu Tieba and others. We help with:
Chinese social media platform advertising

Search engine marketing SEM

Niche platform collaboration
5. Chinese Social Media Account Set Up
Chinese social media account set up and verification are steps which seem easy to handle. However, for newcomers, it can be a challenging process, especially when interfaces are only in Chinese or the English version is very different. Our team will help you with the list of documents needed, account options and the rest of the verification process. We also do account migration, account mergers, integration and more. We help with: 
Account set up on Weibo, WeChat, Zhihu, Red, Douyin and others

Account verification and customization

Account integration with your tech systems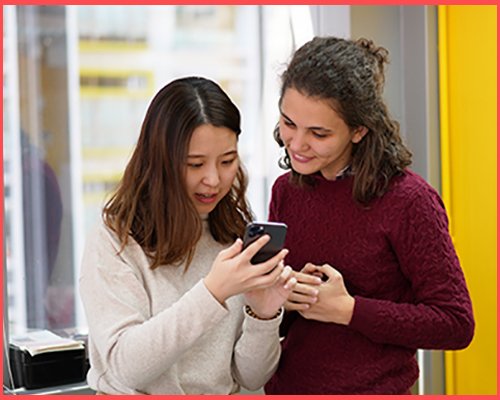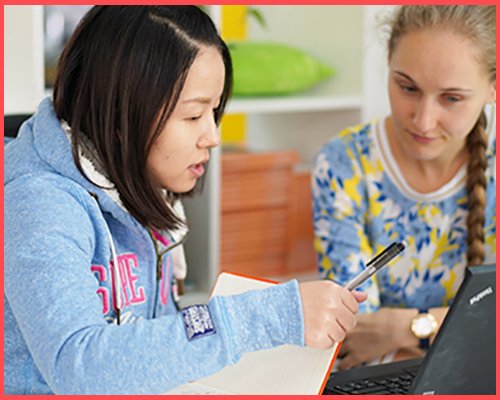 6. Chinese Brand and Product Naming Services
Choosing the right brand name for the China market is one of the most sensitive aspects of an entrance strategy. Simple translation won't work as characters and sounds might shadow the brand's name with unintended meanings. For a long term strategy, companies also need to register for trademarks with their brand name. In China, the company with the first registered trademark has first priority to legally use the name. Our team has a deep understanding of the registration process and knows the best practices for brand name localization and adaptation. We help with:  
China brand and product name development

Chinese slogans

China brand history and brand localization
7. Digital/Online PR in China
In order to enhance a brand's digital presence in China, we also help with a cost-effective digital PR strategy. It allows brands to get attention from users and visibility in the market. We help with:
China digital PR strategy

Press release write-ups and distribution

Long-term media collaboration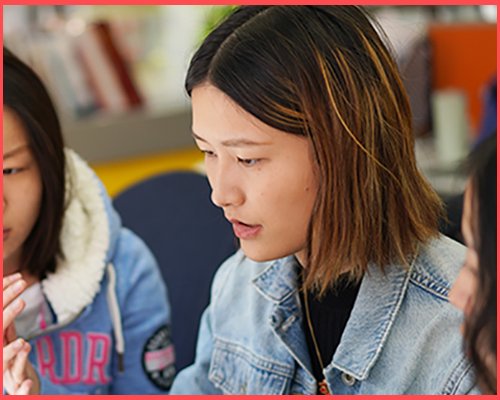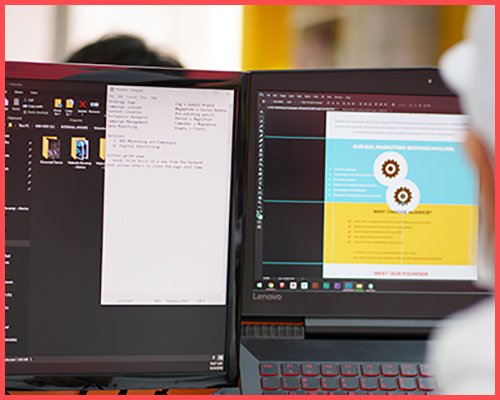 8. Logo Design, Branding and Brand Guidelines for China
Chinese consumers are the most sophisticated consumers in the world. Standard visuals from Western brands used to be enough to attract an audience. Now Chinese consumers want to see how brands connect with them. Our team has years of experience in visual localization and creation that reflects Chinese consumer tastes and styles. We help with: 
Logo and graphic design for China 

Brand guidelines development 

Photo and video shooting
FAQ ABOUT OUR DIGITAL SERVICES
Which industries do you work with?
We've worked with small and large firms in a variety of industries from government departments to luxury goods, food and beverage, hospitality, tourism, retail, home appliances and more. Our focus isn't on serving an industry but on serving our client and their target group.
Are you qualified to do China marketing when you're located in Hong Kong?
Most of our team members are originally from mainland China. Many of them also have overseas education and work experience so they know how to work with foreign brands while understanding the Chinese market, Chinese social media and mainland Chinese consumer sentiment.
We have an internal marketing team. Can you educate them about digital marketing in China?
Sure. We also have training company ChoZan so we can organize trainings and consultations. Please contact us to get more information.
READY TO ORDER YOU CHINA STRATEGY OR CONSUMER RESEARCH? GET IN TOUCH NOW!
LOOKING TO TRAIN YOUR CHINA TEAM?