The fitness industry is growing nationally in China, with the rate of fitness population infiltration increasing by 3% in 2020. The industry is now producing $7.1billion every year and, as is often the case in China, the key consumer group to take note of is Gen Z.
Young people want to look good in a healthy body with a happy mind, but what approaches are they willing to take to achieve this? In this article, we explain the motives and dilemmas behind the fitness trend and reveal how to develop health products that successfully target China's Gen Zs.
The Explosive Growth of National Health Awareness
The pandemic has played a large part in increasing awareness of the importance of health issues and providing an incentive to keep fit and healthy. Whilst gyms were unable to open during the pandemic, home workouts grew in popularity and fitness apps saw a 93.3% increase in downloads. According to a McKinsey survey, this also translated to healthy eating – 31% of participants said they would focus on building up their immune system through exercise and healthy eating and 29% spent more on fresh food during COVID compared to before the outbreak. State policy has also influenced attitudes towards leading an active lifestyle. The Healthy China Initiative 2019-2030 plans to reduce disease and increase health and fitness standards, with the action plan intending for at least 40% of the population to take part in regular physical exercise by 2030.
The Popularity of Health and Wellbeing with Gen Zs
Gen Z are a vital group in the Chinese consumer market, with expenditure amounting to 13% of the national total and spending growth being greater than any other age group. 45% of young people are willing to spend more to improve their lifestyle and this has only continued since COVID ─ 24% are planning to spend more on healthcare after the pandemic, an increase of 9 percentage points. Overall, the potential value that Gen Z holds for the health and fitness industry cannot be ignored.
Why is fitness so popular with Gen Zs?
Aside from being affected by the pandemic and government initiatives, Gen Z have their own reasons for paying extra attention to their health and wellbeing. Many young people in China are impacted by severe health issues and aim to avoid these through a healthy lifestyle. Cancer and cardiovascular diseases are becoming increasingly common among young people and 45% of post-90s suffer from obesity. Gen Zs also engage in health activities to improve their wellness and they see fitness and health as a form of escapism.
Lifestyle of Gen Zs
Whilst Gen Zs have outlined that they are keen to engage in wellness activities, 48% stated that their biggest barrier to a healthier lifestyle is a lack of time. Many Gen Zs are subjected to a very hectic lifestyle, with so much time spent working or studying that they have little time or energy left for exercise. The post-90s walk the fewest number of steps every day whilst the post-60s walk the most. In fact, only 51% of post-90s walk at least 5000 steps a day.
It is evident that time spent exercising is sacrificed when faced with the daily pressures of a Gen Z and creators should explore developing the most convenient health and wellness products to target this consumer group.
After 2021's 618 festival, Pinduoduo revealed their most popular products with young people, and it is clear where their preferences lie. Meal replacements were the second most popular product with young people, followed by healthy powdered drinks, in the first half of 2021. Young consumers see meal replacements and powdered drinks as providing a healthy diet with minimal effort which fits conveniently around their lifestyle. 
For those Gen Zs who do manage to find the time to exercise, home fitness products have become particularly popular. Whilst the pandemic inevitably brought about growth in this sector, the 'home economy' was already rising and is said to be here to stay. Home fitness gadgets have received a warm welcome from China's Gen Zs, the ultimate 'home people', as they allow them to exercise from the comfort and convenience of their own home.
5 Things we can learn from successful health and fitness campaigns in China
1. Make your product clear
We have established that living as a Gen Z in China is a balancing act, and young consumers want to achieve maximum health results with minimum time expenditure. Sharkfit 鲨鱼菲特, famed for its instant chicken breast product, provides nutritious food that can be made quickly and easily. Sharkfit's aim is to create a brand that is trusted by young consumers and, since launching online, Sharkfit has sold over 20 million yuan of chicken breasts and the product topped its category on Tmall.
In line with its mission to appeal to young consumers, Sharkfit has adopted as its motto: 'Fewer burdens, more choice'. Using an image of someone working at a desk whilst eating Sharkfit food, the company portrays to its target audience that the product will enhance their life, both in terms of protecting their health and their time.
2. Place health benefits at the heart of your message
Health issues have become a major preoccupation of young people in China. Competition for their time is fierce so they want to be able to cut through the noise and easily find the products that will give them what they want.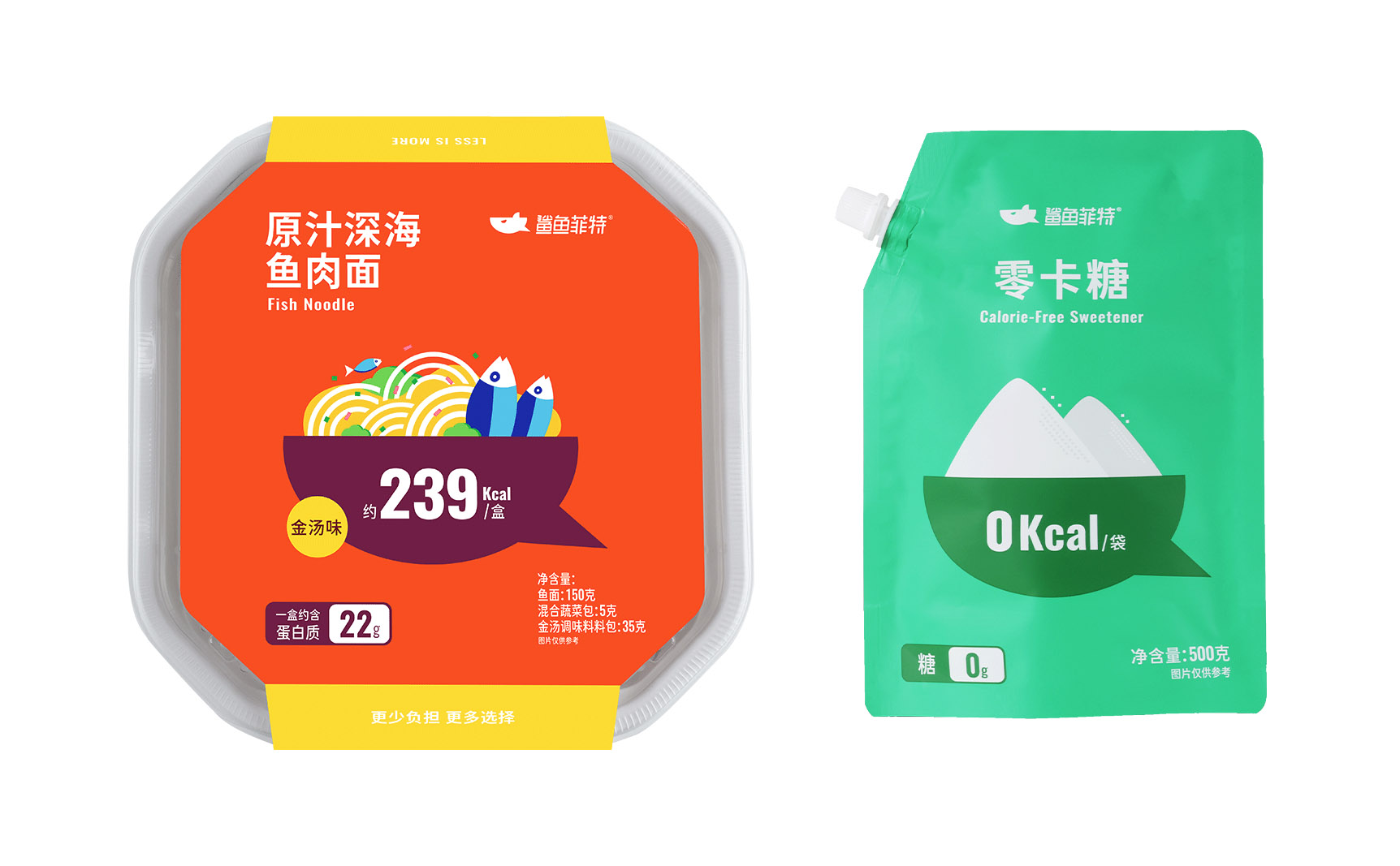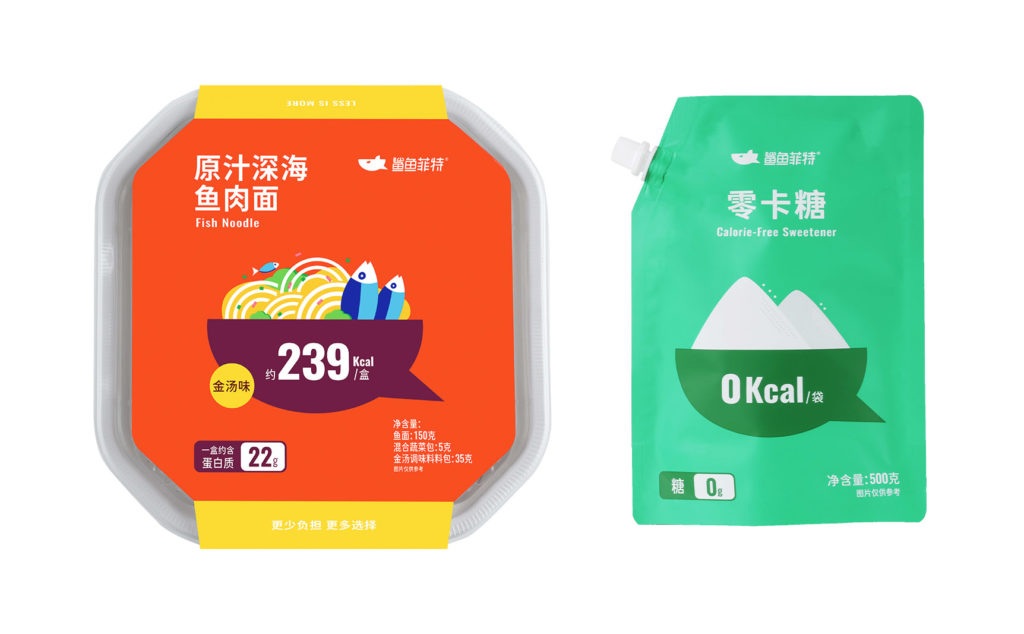 Sharkfit broadcasts a mission of developing low-calorie, healthy food and the calories of each product are clearly displayed on its packaging so as to effectively hit the target when promoting itself to young consumers.
3. Mix health with youth culture to capture Gen Z consumers
The fitness craze is growing across the whole of China, so it is important for Gen Zs to know that a product has been designed with them in mind. ffit8, a brand that promotes high-protein products, such as protein bars, has declared its focus as targeting younger Chinese consumers, who often have a low-protein diet. The company sold 10.5 million protein bars and became the best-selling meal replacement bar after the 618 festival in 2020.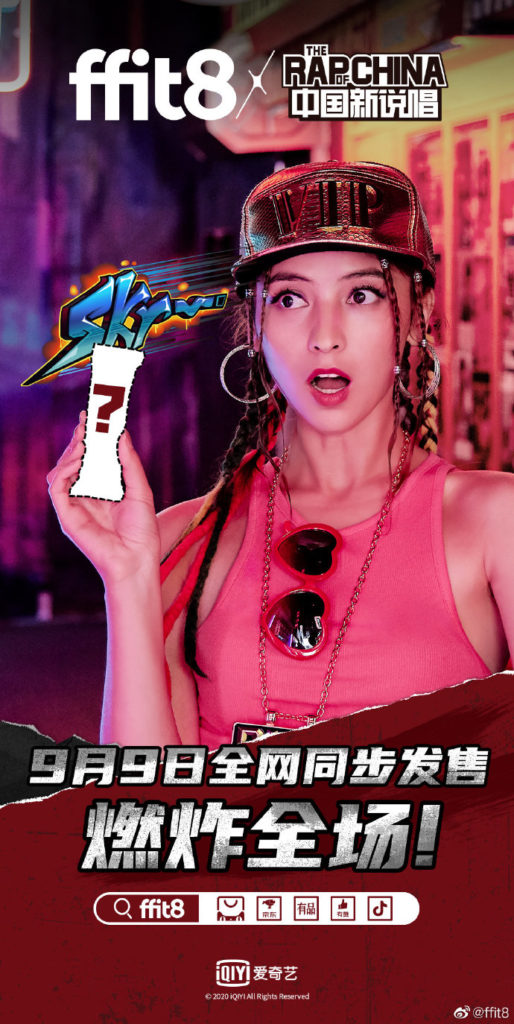 ffit8 has collaborated with popular TV shows such as 'The Rap of China' to promote its protein bars. Hip hop culture has, since the launch of the show, become embedded in Chinese youth culture and so in turn places ffit8 protein bars firmly in the Gen Z market, giving the impression that the product has been tailored to the health of young consumers.
4. Bridge together Fitness and Entertainment
Gen Zs have little free time and by developing a product that groups together fitness and entertainment, young people will feel more willing to engage. The Nintendo Ring Fit Adventure, a product which builds a workout into the gaming process, has seen sales soar with the price rising from 500 yuan at launch to 2000 yuan in 2020. The game includes popular workouts, such as HIIT, and provides images of different environments all whilst giving the impression of playing a game.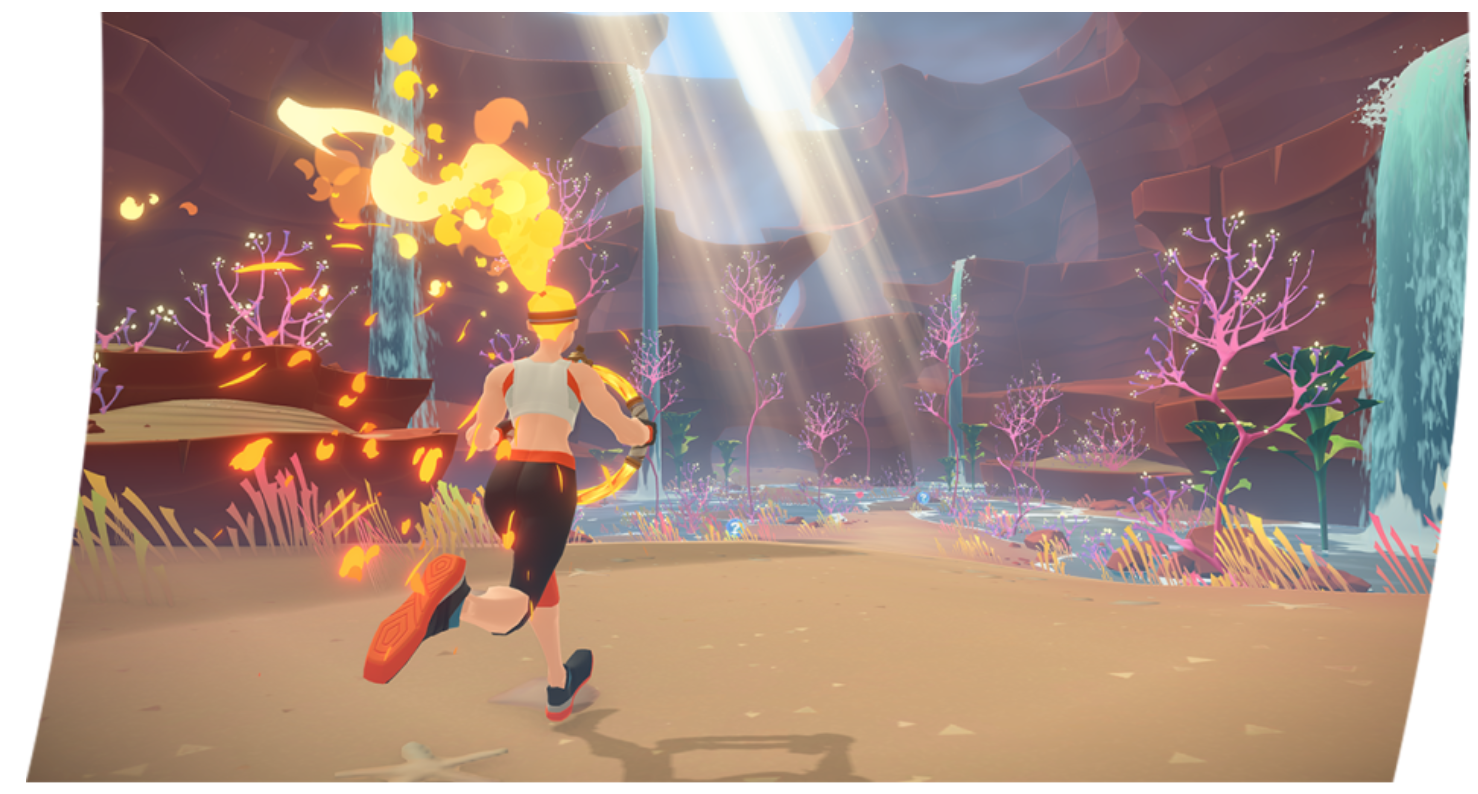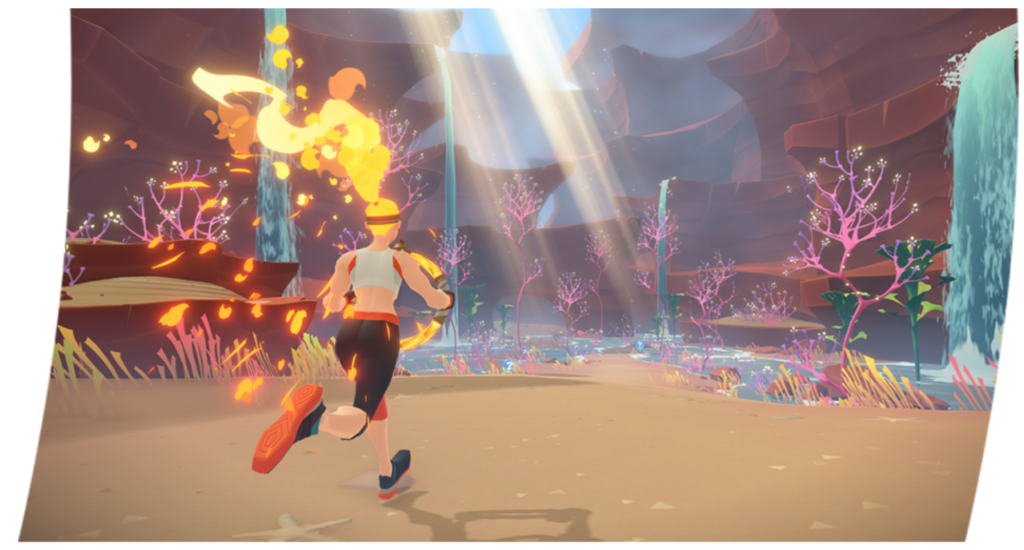 5. Be as Committed to Fitness as Gen Zs
Those Gen Zs who are willing to give up their time to take part in health and fitness activities are allocating time that is precious to them. It is often the case that, for those young people who are able to go to the gym, they are visiting at unusual hours to manipulate their busy schedule. Gyms such as Liking Fit and Super Monkey have developed a 24-hour service to allow consumers to visit whenever they can find the time. Chinese gyms are also developing a 'smart' aspect, with Sun Pig creating an app that can not only be used in the gym and whilst exercising, but also has a social element. With these features, exercising is able to seamlessly become part of Gen Zs' lives and they can interact with fitness in their own time.
If you need an agency that deeply understands social media marketing in China and want to enter the Chinese market with a detailed marketing strategy that fits your brand, we can help.

And if you have urgent questions or want to learn more from or about Chinese brands or the China market in general, ChoZan's expert calls and consultation services are your shortcut to expertise.
Contact us with any questions you might have and we'll put you on the right track.